"I am Proud to be an APC member, I have no regrets, I Bever said that APC has betrayed me" – FFK
Former Minister of Aviation, Femi Fani Kayode, has lashed at those spreading rumours that he expressed regrets over joining the All Progressive Congress, APC.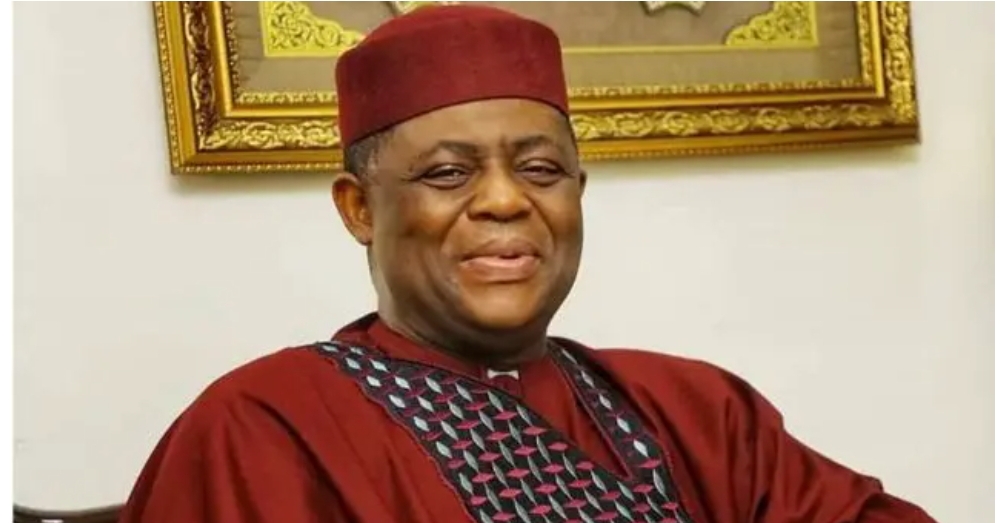 Recall that Femi joined the APC some weeks ago after meeting some party stakeholders. While joining he strongly posited that the APC has shown to have a platform where he can fully contribute to the country's development and growth.
Earlier today, unverified news was being spread that Femi has begun to regret his defection to the APC. It was even alleged that FFK said that the APC betrayed him.
Contrary to this news, FFK has come out to discredit this news via his verified Facebook page where he wrote: "I am proud to be a member of the APC. I have no regrets. I NEVER said that APC has betrayed me. I am proud & honored to be in the party. What God has ordained cannot be stopped. I shall be what God wants me to be. My destiny is irreversible and I am unstoppable."