I Am a Witch But I Promise I Will Leave it, Please Don't kill Me" Old- Woman Beg For Her Life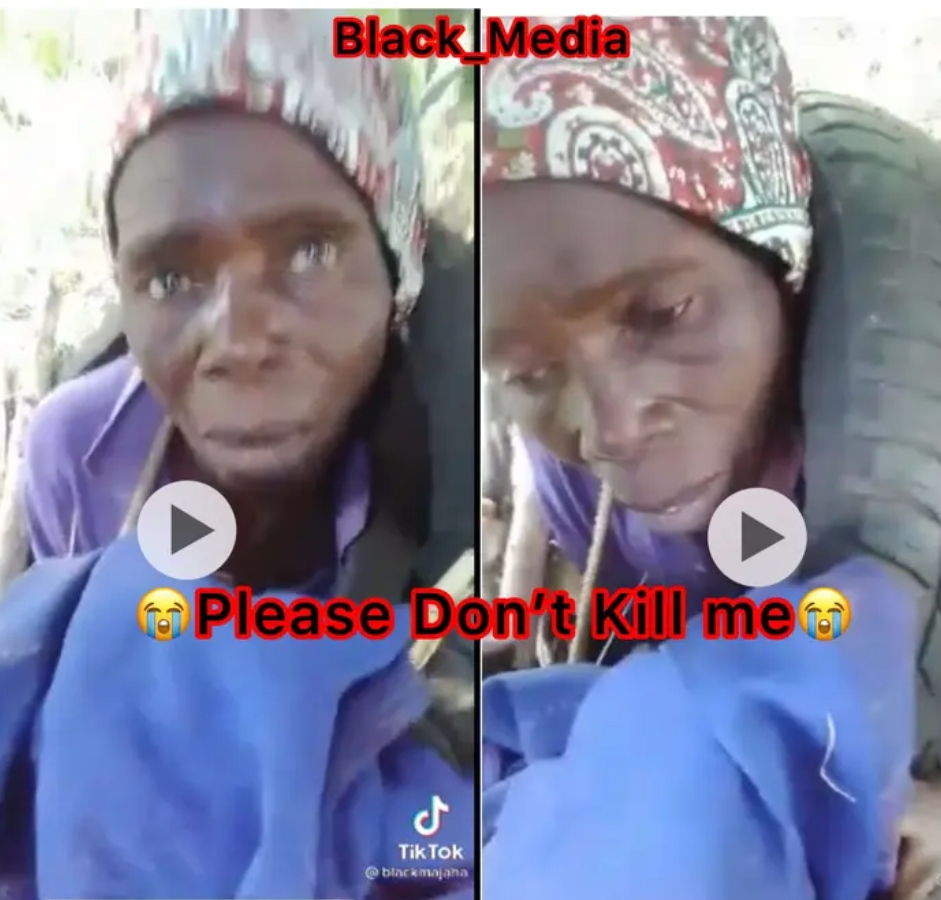 Limpopo is well-known for its witchcraft practices in south Africa, Many people respect them because if you annoy them, they would deal with you in the traditional manner. There have been several films of persons caught in the act of witchcraft. Some have recently confessed during a church deliverance session. A few months ago, a video of a Venda lady confessing to having charmed so many people in her community went viral.


Following that, here's another Tsonga video. An elderly woman who was discovered practicing witchcraft. According to the comments thread, this woman is well renowned across Tzaneen villages as the greatest witch of all time. Many individuals have suffered as a result of her. Some say she's not the type of person you fool with because she'll tell you straight up that she'll bewitch you, and after that, you should prepare for the worst tragedy of your life.


She was caught up in her witchcraft practices a few days ago. They chose to enact mob justice since the town had had enough of her. Members of the community gathered and gave her the beating of her life. In the footage, woman can be seen pleading for her life as her tires are about to be burned. She might be appealing with her brain, pleading that she would never engage in witchcraft again, as well as pleading for others not to murder her.