How Samson Was Tortured And Tagged A Yahoo Boy, And The Issue Of Stereotyping By The Police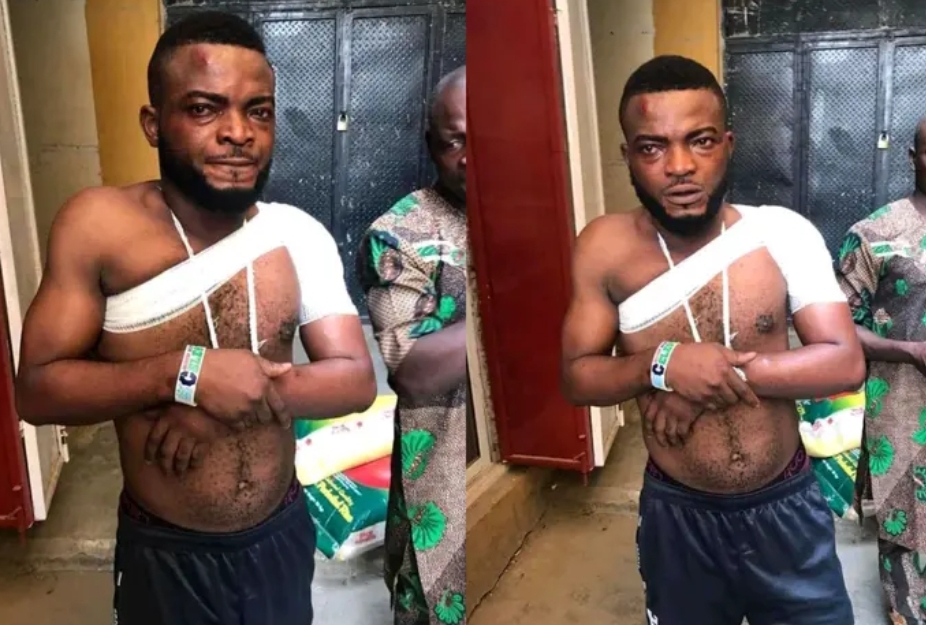 A Man identified as Arowolo Oluwafemi Samson, who resides in Lagos, is accusing the Lagos State Police force of physically assaulting him.
The young Man took to his Facebook page to share his ordeal in the hands of the Police. Samson explained that some of the Police Officers at the Shagamu Road Police station in Ikorudu said he was a yahoo boy. They labelled him as an internet fraudster without any evidence.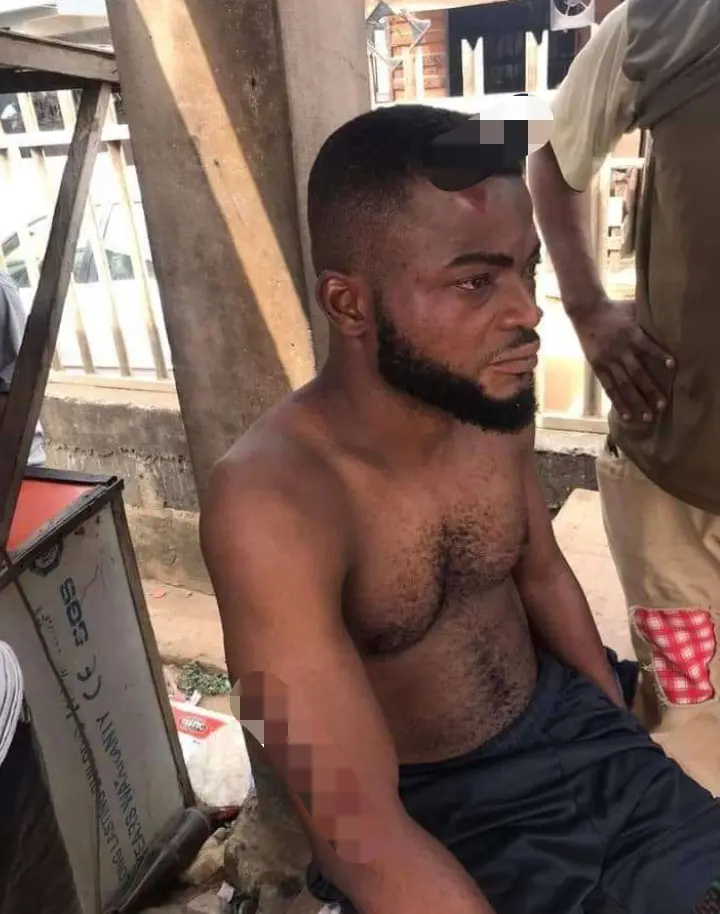 Samson also explained that while he officers were beating him up, he dislocated his hand. Samson was able to identify one of the officers, he revealed the name of the team leader as AY.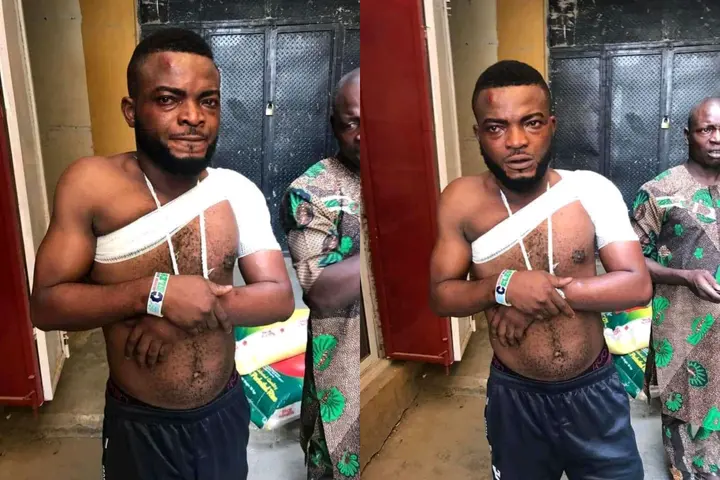 Samson is pleading for the stereotyping of young boys as yahoo boys to stop. He is asking for help from the Oba of Ikorodu, Oba Shotobi and the other traditional rulers in Lagos.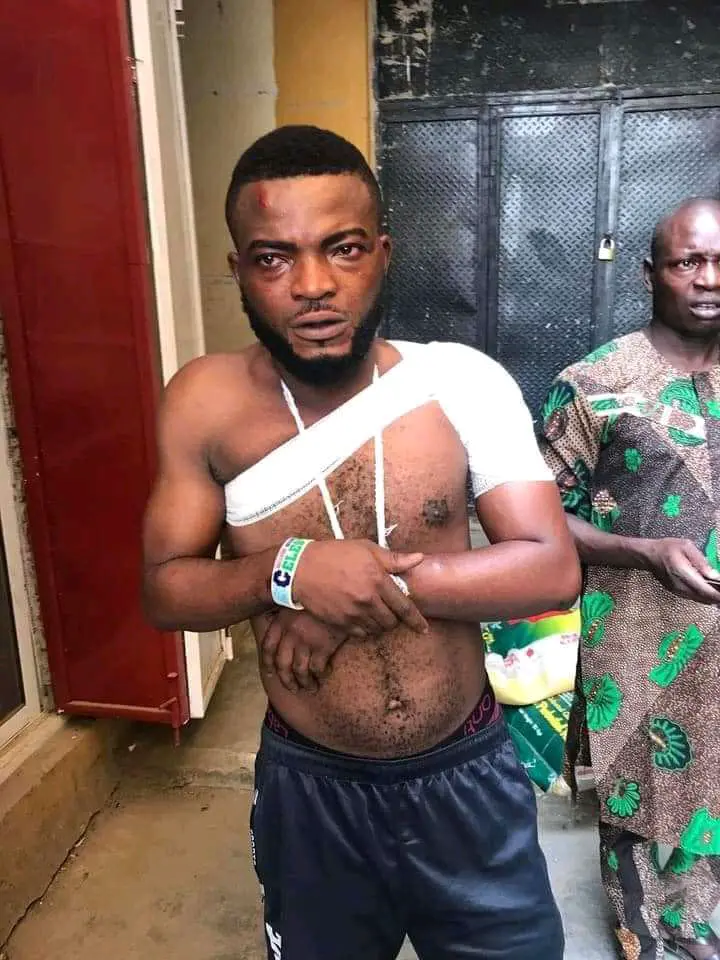 The Issue Of Stereotyping By The Nigerian Police;
The problem of stereotyping has caused alot physical assault and harassment by the Police to the Nigerian boys. They have this mentality that the average Nigerian young Man can't make money through the right means. They believe that every well to do Nigeria, either got the money through fraud, or robbery.
The Nigerian Police have decided to only see the Nigerian youths in the bad light. This is why it is so easy for them to label any rich boy as a yahoo boy. Once they see a young Man driving an expensive car, carry expensive phones or dressing in a type of way, the person would be termed as a yahoo boy.
Infact the worst part is they dare not catch you with a laptop, they would immediately arrest you for fraud. The annoying part is that, most of these Police Men have no evidence to prove one is a yahoo boy, they just throw the words around based on appearance.
There are alot of boys that have cried out over the constant harassment they have received from the Police. Many of them can't even go out with their phones or their cars because of the Police. Alot of them even cried out about being extorted and robbed by the Police.
The police have to understand that there are actually young guys that make money through legit means. Not every rich guy in the street have something to do with yahoo.
Why Police Label Some Boys As Internet Fraudsters
1. Most Nigerian Police label boys as yahoo boys when they are unable to prove their source of income. Young boys should be able to prove that they are making money through legit means when stopped by the Police. This will save them from alot of stress and save them from harassment.
2. When young boys live lavish lifestyle and flaunt their wealth on social media. Alot of people believe that those that work hard for their money won't spend it lavishly, this is why it is so easy to track yahoo boys.
3. Dressing is another reason police officer arrest alot of boys for internet fraud. They believe that once a boy has dreads, tattoos and wears big clothes, he is an internet fraudster.