How Police found Moses in psychiatric home And why he may Not be jailed if found to be mentally ill
The internet went wild over the sudden death of a 300-Level female student of the university of Jos, who was murdered by her boyfriend, Moses Oko, with her eyes gorged out and other vital organs missing.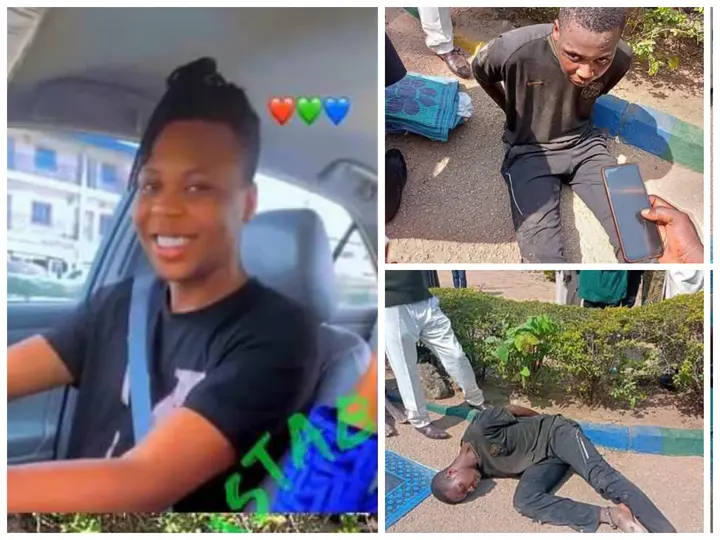 The young man reportedly fled the scene after committing the crime.
However, the police have now arrested him, and he is currently in the police headquarters in Jos.
In a post shared by @within Nigeria, it was reported that Moses was found in a Psychiatric home, which suggest that he may have been mentally ill.
Though, the police claim that he may have disguised to escape arrest, the truth is that, if the court discovers that the young man was indeed mentally ill, then he may not actually be sent to prison as we all anticipated.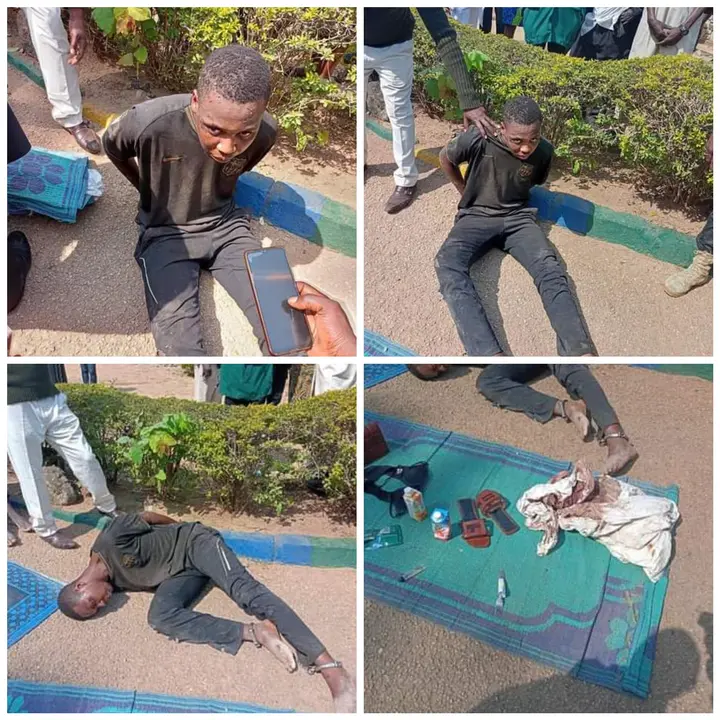 According to the law, if a person with mental health issues commits a criminal offense, they can be hospitalised, during which such person would be examined by undergoing psychological evaluation to see if they are competent to stand trial.
If the court confirms that he has a mental illness, he may be found not guilty of his crime, due to mental impairment, but he would be confined in a mental health institution for a very long time.
Although, there are certain cases in which a mentally ill individual who commits a crime are sent to prison.
However, until he is confirmed to be mentally unstable, we would all keep our fingers crossed.
What are your thoughts?