How My Cousin Brother Slept With Me When I Visited Him For Advice-Abena Korkor Reveals
Abena Korkor, a former TV3 presenter, has added new names to her list of men who have slept with her.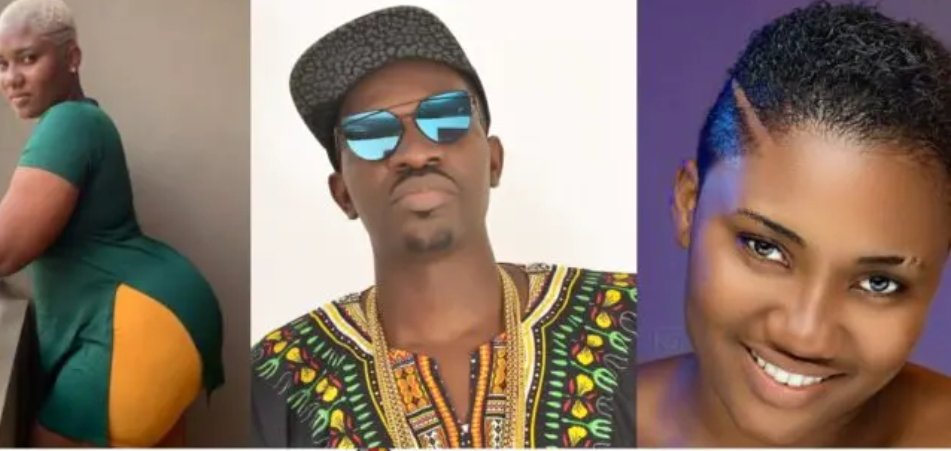 In a new video, she claims that beatmaker and music producer Ball J chopped her after she sought advice from him.
She was heartbroken after her boyfriend dumped her, but Ball J summoned her to come over for advice.
She went on to say that the popular music producer took advantage of the situation by sleeping with her.
Abena Korkor asserted Ball J stated that she loved and cared for her and considered her to be his cousin.
After seeking his advice, she questioned whether it was the best way to sleep with her.
The mental health advocate went on to name some familiar faces and describe how they treated her.
Check out the video below: