How Is Prince Chinedu Nwadike? Current Condition Of Chinedu Nwadike After Undergoing Kidney Transplants (Photos)
How Is Prince Chinedu Nwadike? Current Condition Of Chinedu Nwadike After Undergoing Kidney Transplants (Photos)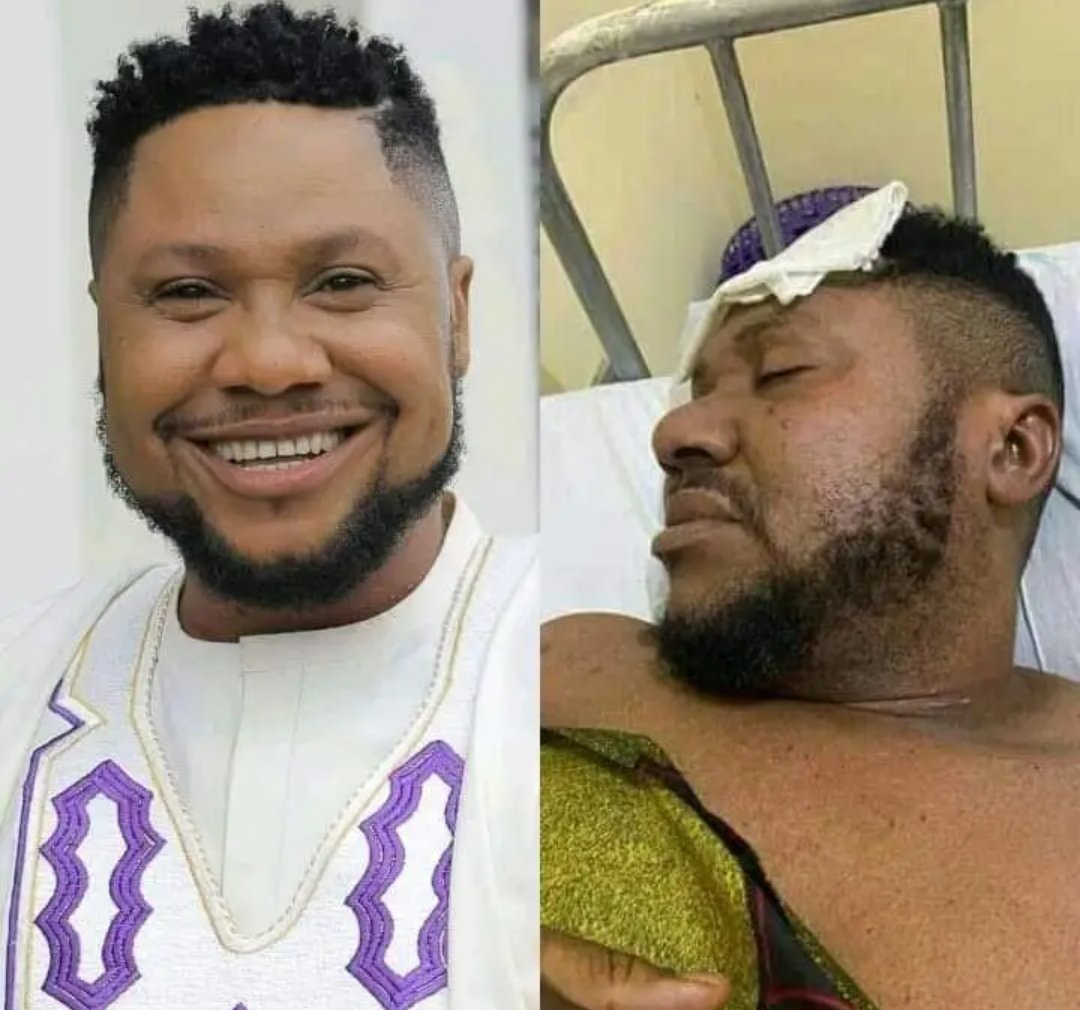 It is No Longer a hidden thing, that a renowned Gospel Singer prince chinedu nwadike is currently lying on the hospital bed down with kidney failure, he however reached out to Nigerians soliciting for funds to carry out kidney transplant.
Fortunately for him, a lot of people responded and decided to help him raise money for his kidney operations by donating directly to his account and the kidney transplant was successfully carried out at Abuja, FCT (Zenith Medical Center, Abuja) where he underwent kidney dialysis and transplant Prince Chinedu Nwadike Undergoes A Successful Kidney Transplant.
See Photos Below: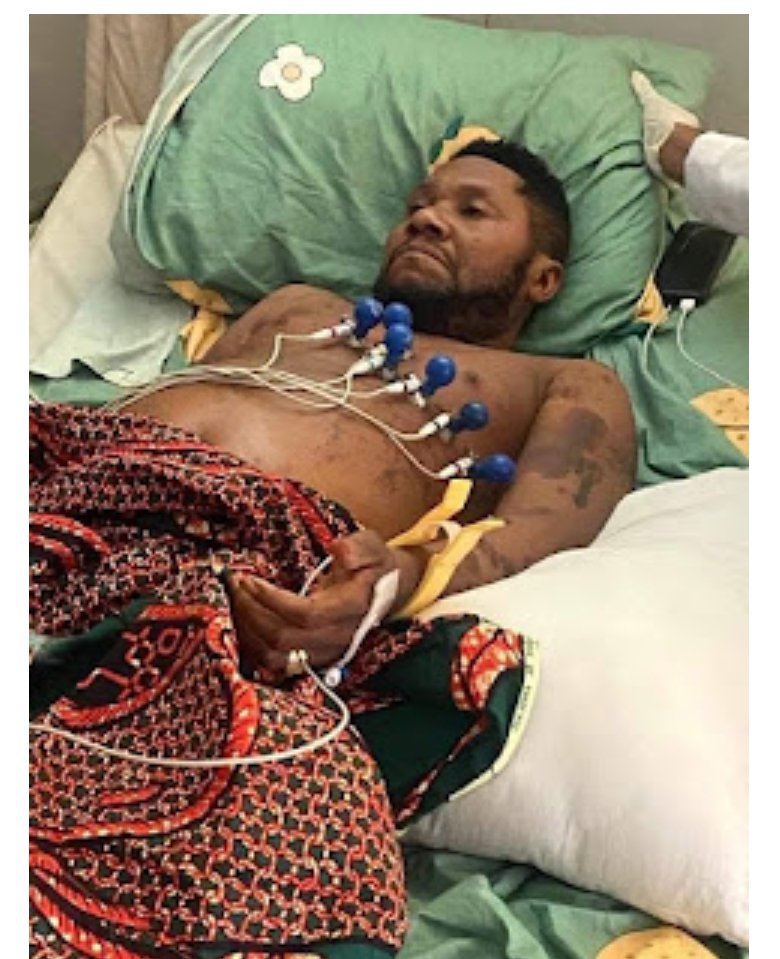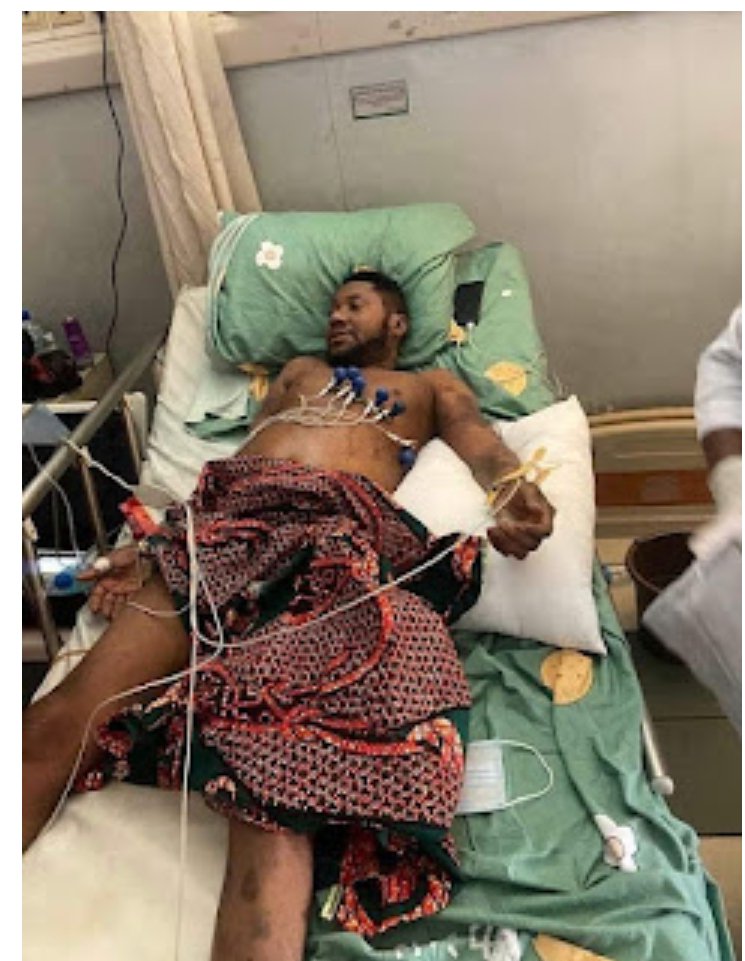 Despite the successful kidney transplant Gospel singer, Chinedu Nwadike was reported to have died this afternoon at the National Hospital Abuja . It was gathered that few days after he announced that he was cured, the singer was rushed to the hospital again. Sadly he didn't make it.
gospel singer Chinedu Nwadike who was diagnosed with chronic kidney disease died on Sunday, March 27, 2022 after battling cancer.
It would be recalled that the musician has been battling with chronic kidney disease for some weeks.
However, it was reported that he fully recovered and was getting ready to travel to India this week for treatment of blood cancer but unfortunately gave up the ghost today.
May His soul rest in peace