How Evil Bird Trapped In Dried Palm Frond Shakes Head Like A Human Which Got The Masses Talking (Video)
A viral video of an Awol bird trapped in a dried palm frond, got people talking on social media after shaking his head while been video instead of helping it free.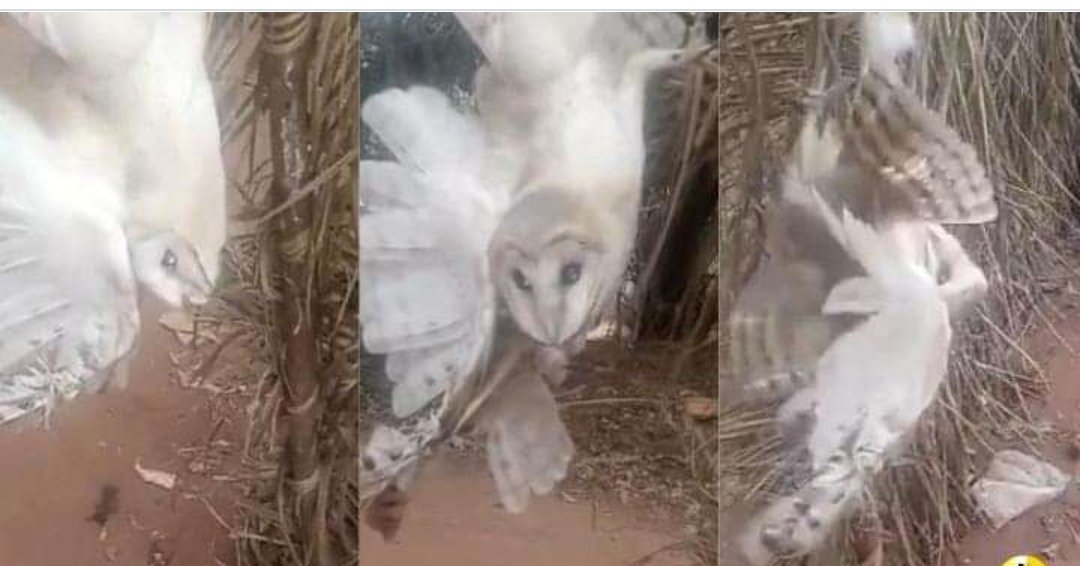 According to some african on social media and believe, the bird is said to be a witch for such act which means a lots a symbol of human in bird form.
The video recorder was heard speaking in Igbo dialect, also saying the bird is a witch, and this has gotten much reactions from media.
WATCH VIDEO BELOW!