How Do I Tell My Parents I'm Pregnant- Lady Seek Advice (Video)
A young Nigerian lady has taken to social media to seek advise on how to break the news that she is pregnant to her parents.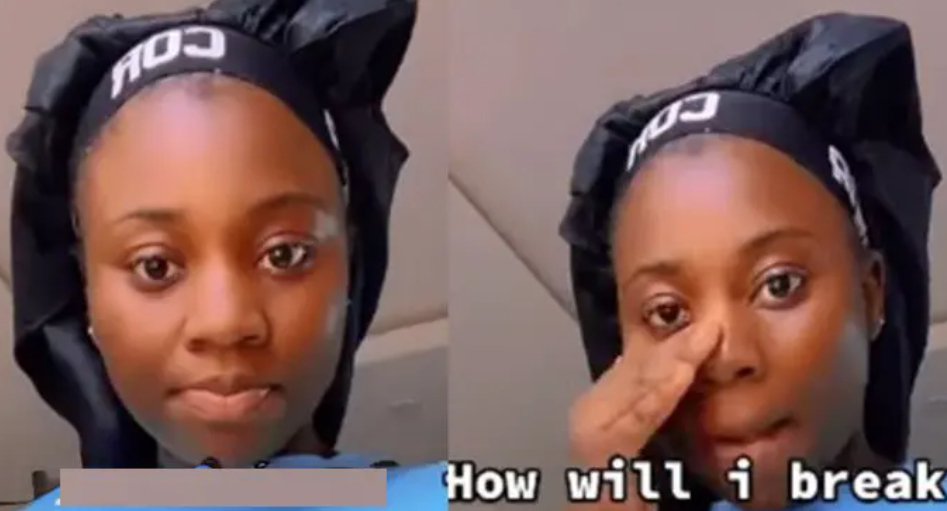 She showed off an alleged 'baby bump' in a short video posted on Instagram and revealed that she doesn't know how to inform her parents of the pregnancy.
"How will I break it down to my parents that I am pregnant", she wrote in the clip.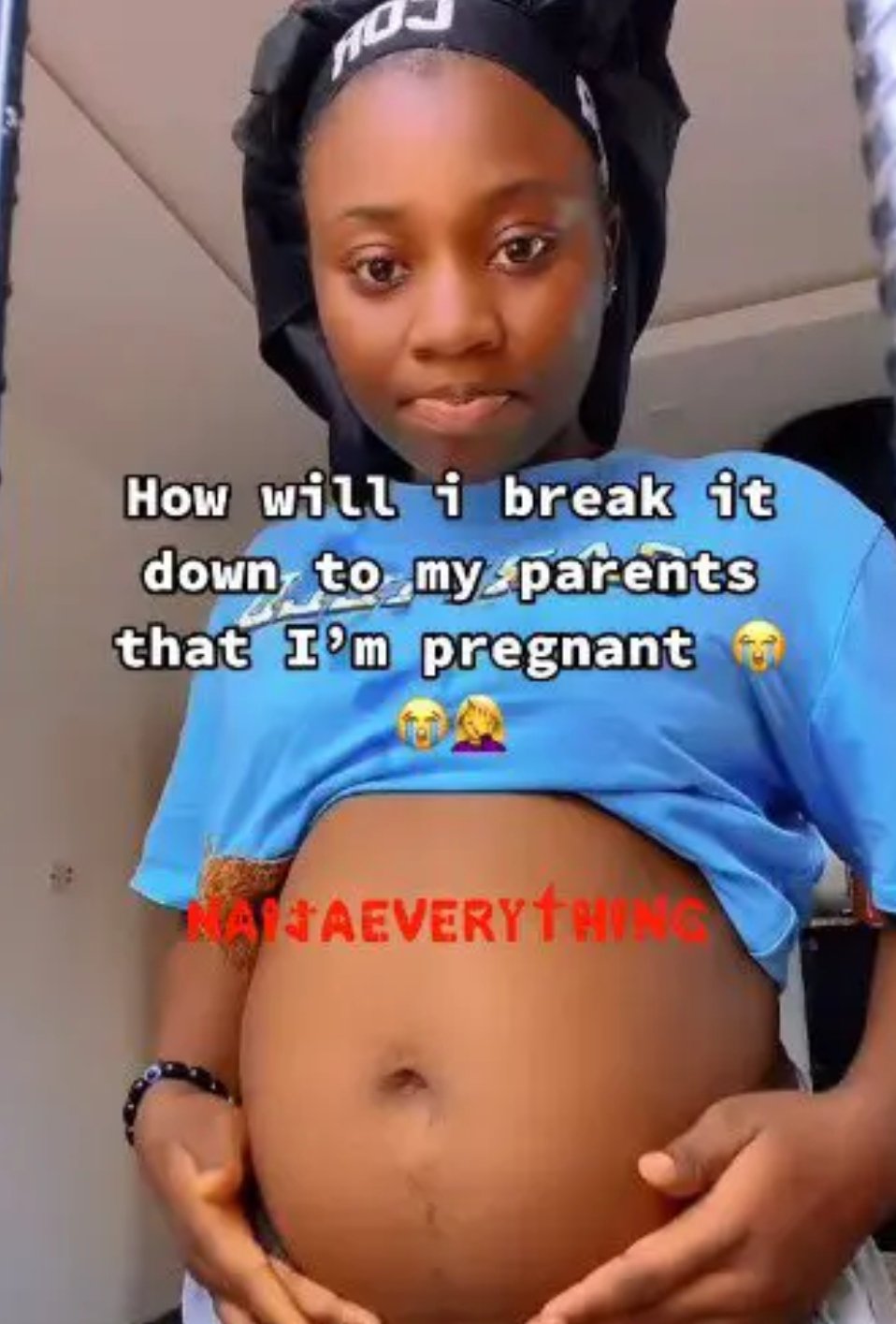 Netizens who came across the video however shared differing views as many stated that she is not really pregnant and it is just a bloated stomach that she is using to chase clout.
Watch Video below: