How Dharmie Richie was Killed by his own mother, he didn't die of depression" – Family member alleges; demands justice [Video]
Rogue pastors who run private churches that have been turned into lucrative businesses can go the extra mile to do anything just to attract followers.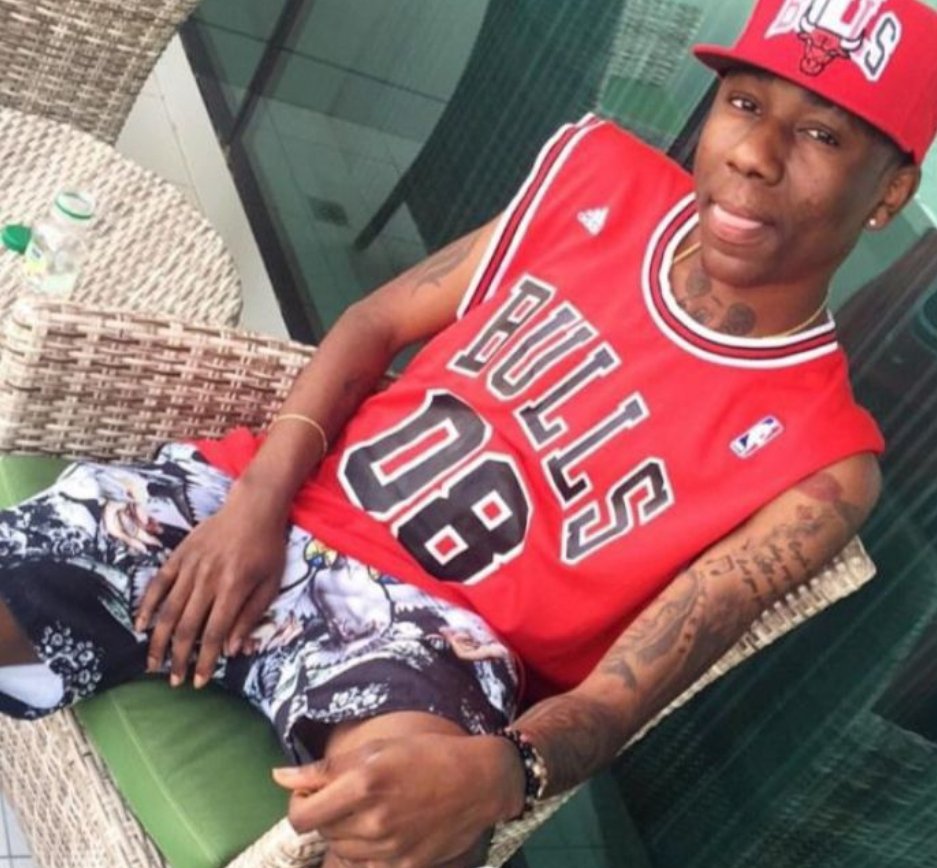 Instead of preaching the word of God, they are only interested in performing a prearranged miracle to brandish and extort money from innocent people.
In a video below, a self-acclaimed African man of God was caught on camera faking a miracle and attributing it to God.
The video shows the 'fake' pastor praying for a young man who he claims has been possessed by evil spirits.
According to the man of God, the young man is possessed by an evil lizard spirit and he was going to pray for him to vomit it.
A close look at the video captured someone dropping a dead lizard under the feet of the pastor who subsequently claim he made the guy vomit the lizard. The congregants were also heard clapping and hailing their leader for the miracle.
Watch the video below;