How a Young Boy Was Buried Alive For Bearing Ichie Ngene" Same Name Like That Of Older Chief In Anambra State [VIDEO]
A young man has reportedly been buried alive by the Alor community leaders in Anambra State for bearing the same name as an old chief.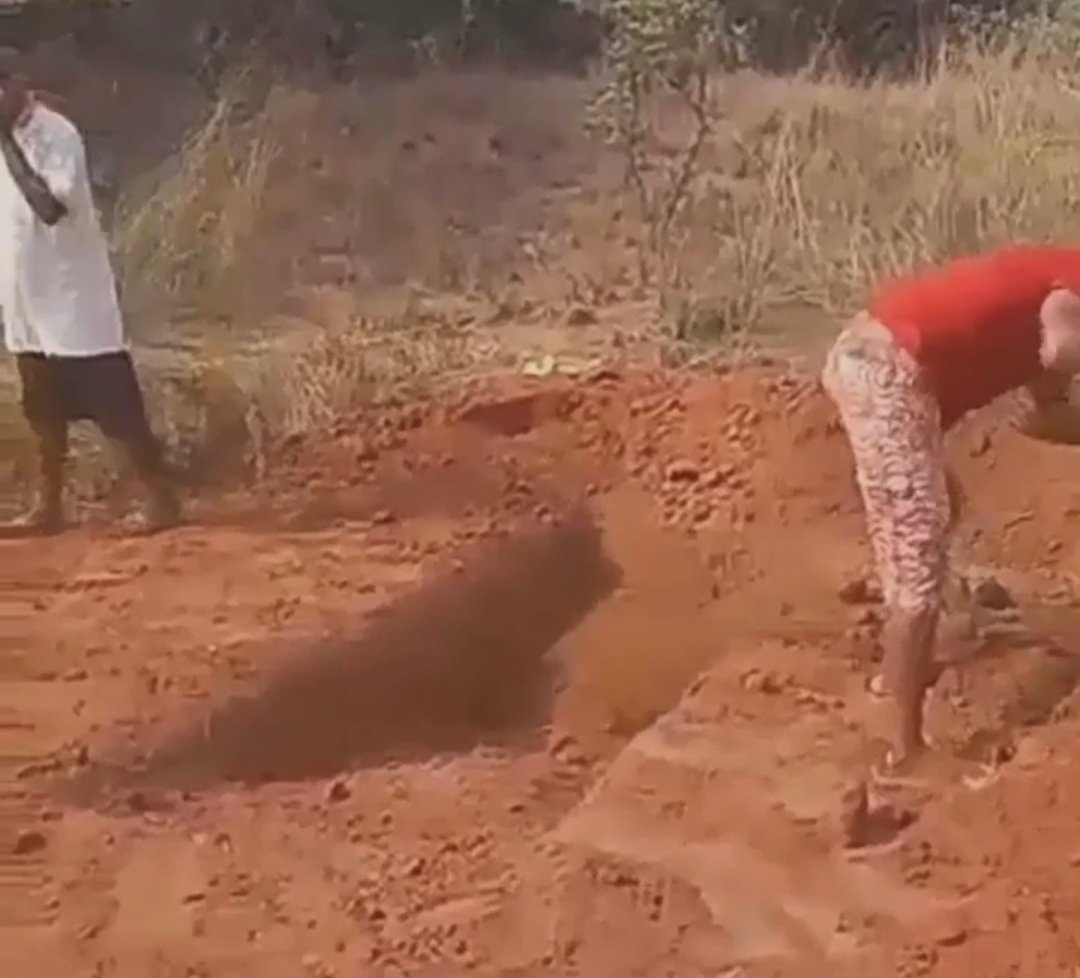 According to reports, the young man named Alex was conferred a title "Ichie Ngene" which already belonged to an older chief.
Alex was then asked by the community leaders to renounce the title or face the consequences. He was given an ultimatum of 6 months to do so but unfortunately Alex refused to heed to their warnings.
The community leader upset with the development had to mock bury the young man in a ceremony witnessed by some of the decision makers in the community including the Chief whom he bore his name.
Meanwhile The Nigerian Police Force has detained Abubakar Marshall of the Falana & Falana Chambers for bringing a lawsuit on behalf of Omoyele Sowore, a human rights campaigner, against businessman and former politician Ned Nwoko and the security agency
Marshall was tracked down to his home and detained by security personnel for protecting the activist, according to reports.
Sowore had filed a complaint against Nwoko and the Nigerian Police Force last week for his wrongful arrest and imprisonment.
Watch Video below: