Hero! Man Praised for Single-Handedly Stopping Fuel Station From Burning to ashes [Video]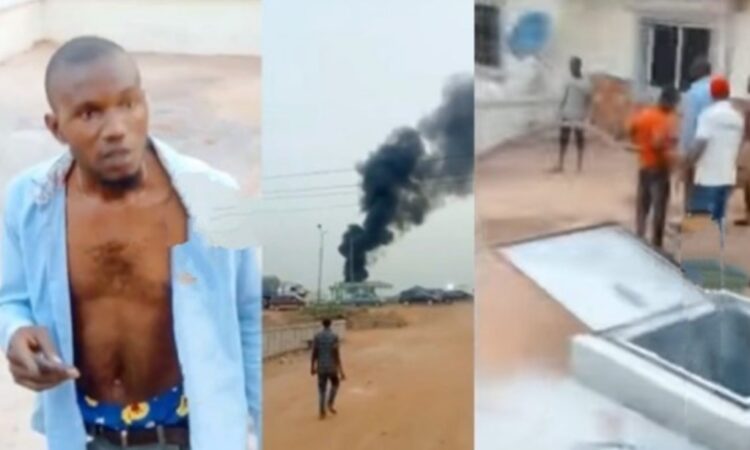 A man is being hailed over how a he averted a disaster that could have resulted after a petrol station went up in flames.

The brave young man was said to have single-handedly stopped the station from burning down completely.


In a video posted on Instagram, some residents commended him for heroically saving the day when others were scampering to safety.It is not clear how he was able to stop the fire from burning, but he must have done something daring and unexpected for him to get so much praises.
Watch Video below: