Herdsmen Have Killed Our People in The Bush And We Are Scared To Search For Their Bodies -Enugu Resident
Eric Ebeh, a resident of the Mgbuji Community in Enugu State, has revealed the ordeals of his community in the hands of herdsmen terrorizing the area. Eric narrated the security challenges during a visit to the affected area by Punch News.

You may have heard reports of the herdsmen terrorizing various parts of the country. However, more victims of such attacks have continued to share their stories.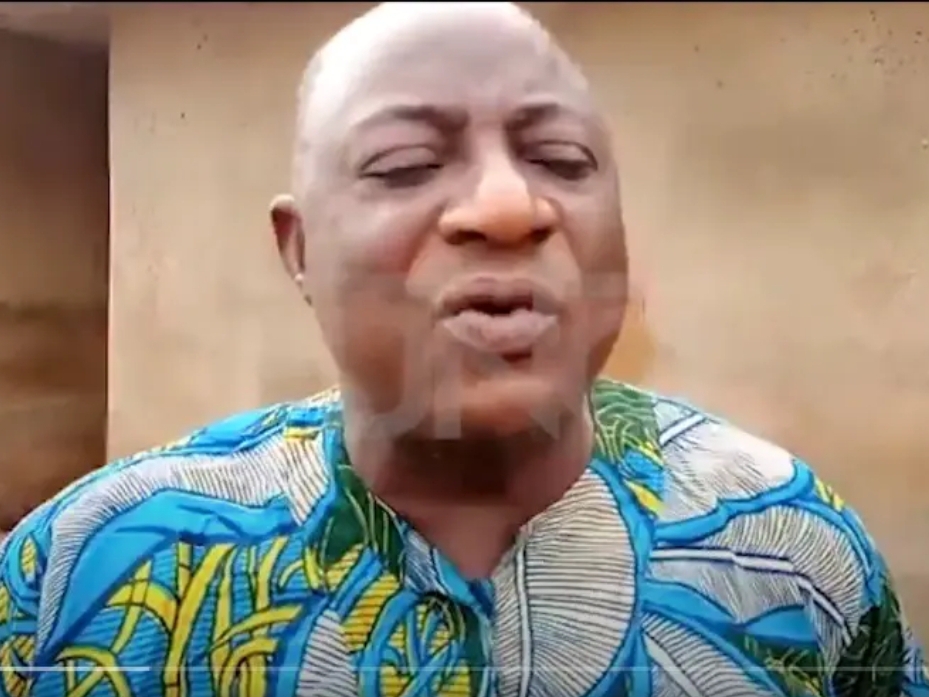 Narrating his community's ordeal, Eric said, "Herdsmen have taken over our farm settlements, killing children and adults in the process. They destroy our houses and rob our people of their belongings. They recently camped in a nearby community, and they attacked the security operatives who confronted them. They also destroy our farm produce in the bush. Many missing people are in the bush, and we have recovered the bodies of three victims. However, we are scared to recover other bodies. There are refugees in my house, and they have no food or money to eat. We have informed the appropriate authorities, and they assured us that security officers will come to our aid, but we have not received them."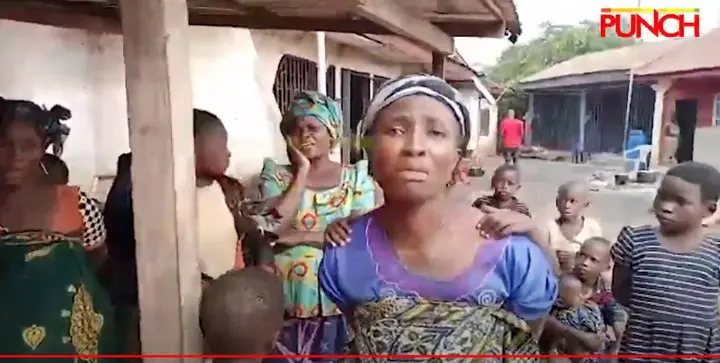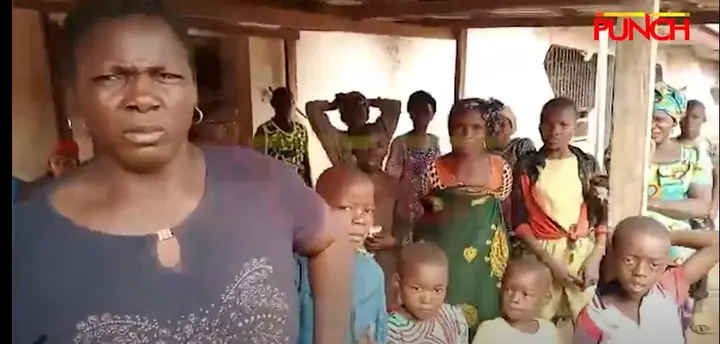 Narrating further, Eric added, "Almost twenty people got killed within the last ten days. Many people are missing in the bush, and people are scared to find out the number of corpses in the bush. Where will we run? The herdsmen threaten us with guns when we confront them."