Herbalist Kolaq Alagbo Reacts As Babymama cum Kayamata Seller Miwa Fights Dirty With His Wife
Popular herbalist cum Businessman CEO, Kolaq Alagbo, born Olayemi Omotolani Abeeb Lateef, has slammed his wife and baby mama Miwa who recently clashed over an undisclosed issue.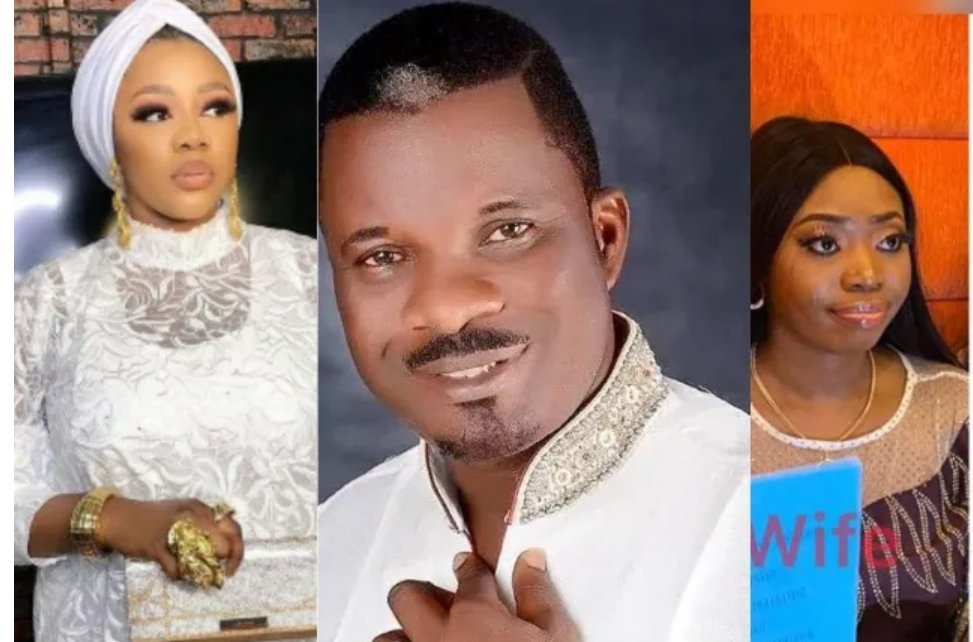 Kolaq Alagbo dragged the two ladies, saying that when two women decide to be shameless, someone got to look away and focus on the kids.
He wrote: When two women decide to be shameless… you got to look away and focus on your kids.
Meanwhile, Gistlovers alleged that Miwa has been acting up lately and consistently shading Kolaq Alagbo's wife.
Gistlover advised Miwa to maintain some decorum as she was the one who had gone to meet the couple in their marriage.
The post reads: "Trouble in the Mokole kingdom (kolaqalagbo) as him wife and baby mama clashes, Baba don call them out like this he even tag them, prick wey no stay one place, Na wetin him eyes Dey see be this but he pain me sha, kolaq no Dey snap pictures Na this blurry pix I still get, chai.
And as for you Miwa, your dundun wan Dey get too much ata oo( dundun eh fe ma lata ju) Na you go meet them for their marriage, you have to maintain some decorum, since morning Na shades we Dey see up and down for snap, even the iyaale(first wife) too just Dey throw bottles up and down, Tiannah place empire in one corner thanking God say no be she get belle for kolaq like this igi ewedu oni wo pawa ooo, I come in peace."