Heavy Shooting in Enugu, vehicles burnt, as hoodlums try to force sit-at-home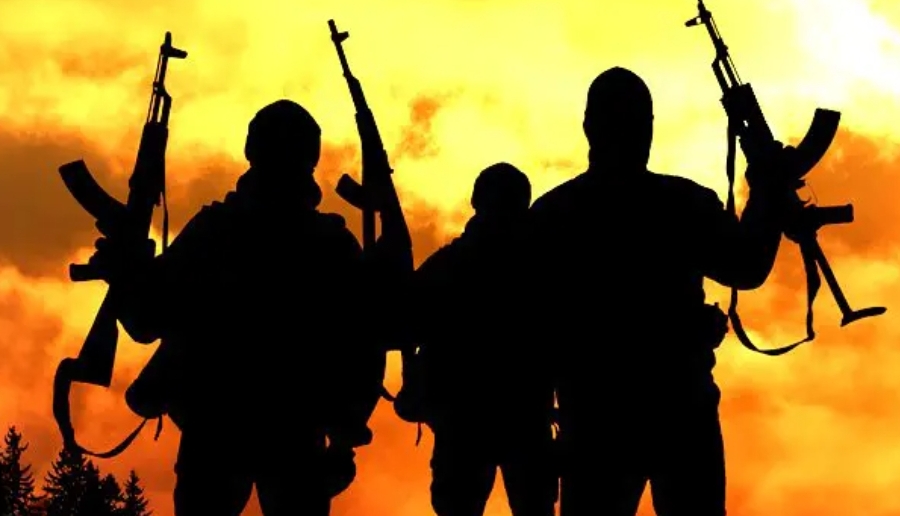 Shootings have been reported in some parts of the Enugu Capital by some hoodlums who are trying to force a return to the Monday sit-at-home order which had been cancelled by IPOB.
The hoodlums were reportedly disrupting vehicular movement at Topland, Amechi Road, Enugu South Local government of Enugu State.
The hoodlums shot sporadically on the air, dispersing road users before setting a vehicle and a bus ablaze.
A shop owner in the area who spoke on the phone said the ragtag gunmen stormed the area around 8:45am shooting sporadically into the air.
"The gunmen not wearing any uniform appeared from nowhere and started shooting into the air.
"They said they're enforcing a non existent sit-at-home and burnt a vehicle and a keke that was on the road."
The miscreants were also reported to have stormed NOWAS junction forcing people to run for safety.
Our source said gunshots were aslo heard around the Institute of Management and Technology, IMT.
There were further reports of shooting around ogbete, naira triangle , thinkers corner.