Heartbreaking moment a lady got rejected by her crush after shooting her shot at him (Video)
Women are told to shoot their shot as it is said that there are no rewards without risks and one might be lucky to find their heartthrob if they are bold enough.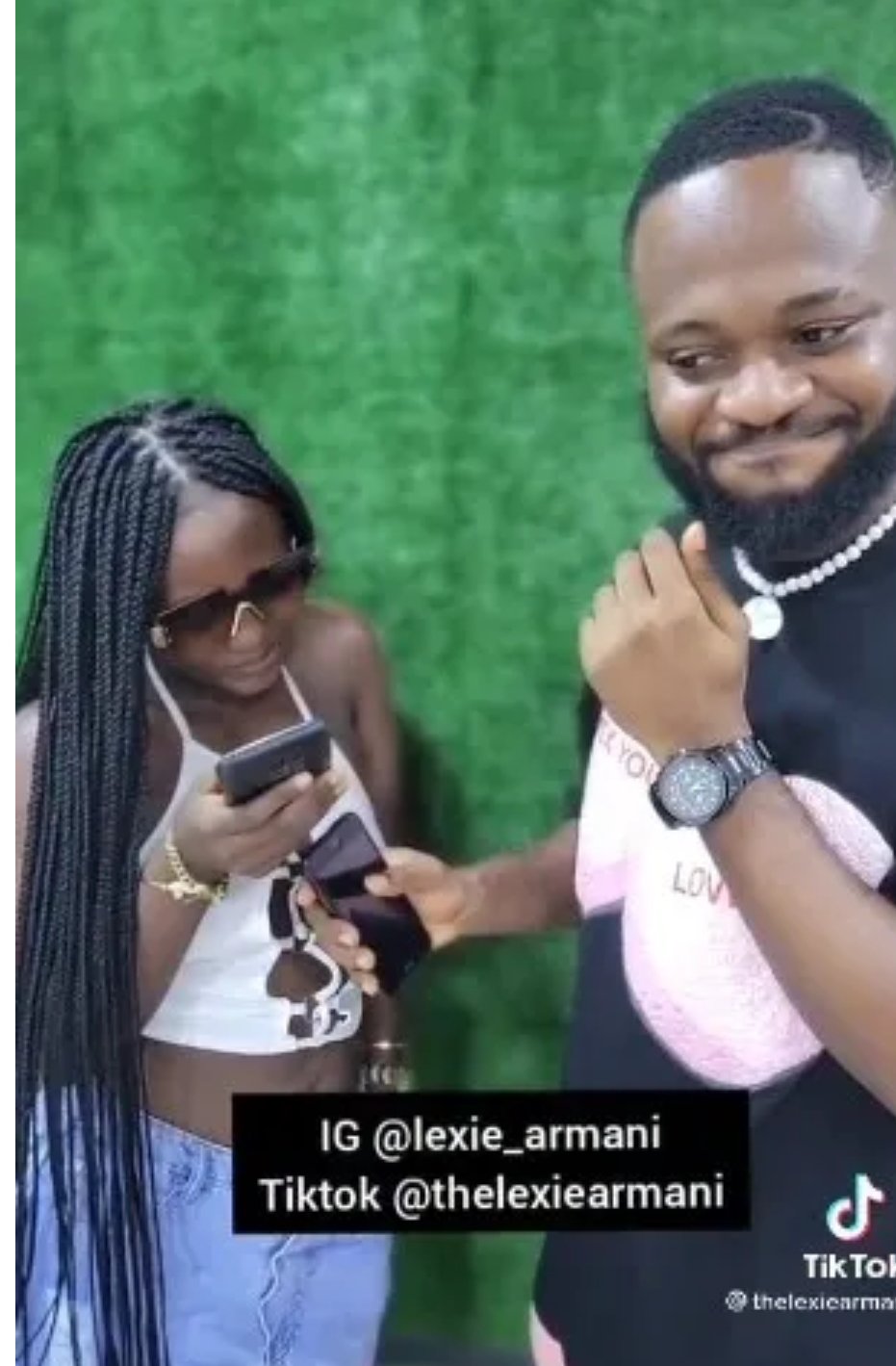 Sadly, it doesn't always end positively for people who make an attempt and such is the case of a young lady who professed her feelings to her crush.
It was all part of a social experiment conducted by TikToker, Lexie Armani, where the lady was asked to call a guy she's crushing on and shoot her shot.
She called him via phone and opened up about how she feels and asked him to be her boyfriend, but the guy wasn't interested.
He however did not dismiss her instantly or directly at first as he struggles to look for a polite and diplomatic way to turn her down. He revealed that he is not comfortable being in a relationship with her, and she asked him why.
After beating around the bush for some minutes and due to pressure from the lady, he eventually revealed that he declined because she allegedly has bad breath.
This left the lady devastated and the Lexie in a state of shock which can be clearly seen in the way he reacted.
Watch Video Below:
Oh lawd 😩😭😭💔💔💔 pic.twitter.com/waVez2i80m

— ⚓ (@Abdvlherphyz) March 7, 2022