"He Promised To Make Sure No One Would Ever Look At Me By The Time He's Done With Me" – Precious Chikwendu Returns To Work Amid Custody Battle For Her Sons
Precious Chikwendu has returned back to work despite her ongoing custody battle with her estranged husband Femi Fani-Kayode. The former beauty queen took to her social media page to share a video of herself at work noting that mums go to any length for their kids.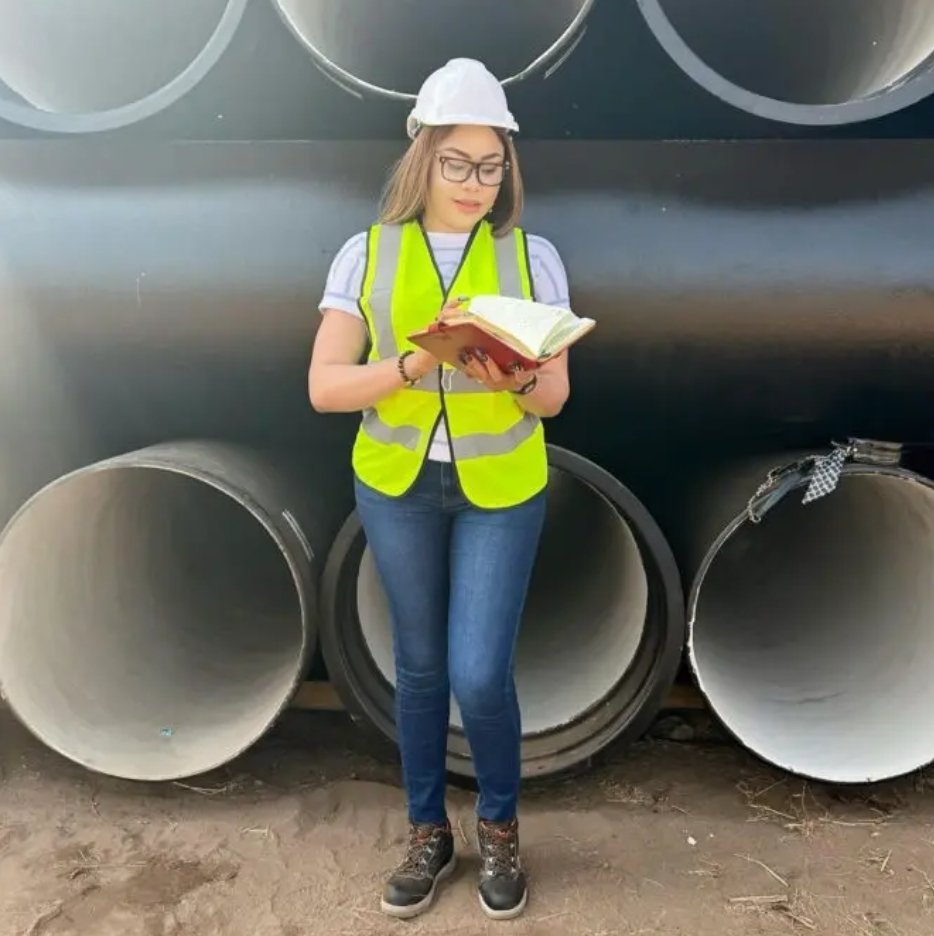 She shared that her estranged husband is the architect of most of the negative things written about her online. The mother of 4 said that he promised to make sure no one would ever look at her by the time he is done her.She said that the claims that she is lazy and cannot work to take care of her 4 sons are false as she was working for everything she had before she met her children's father.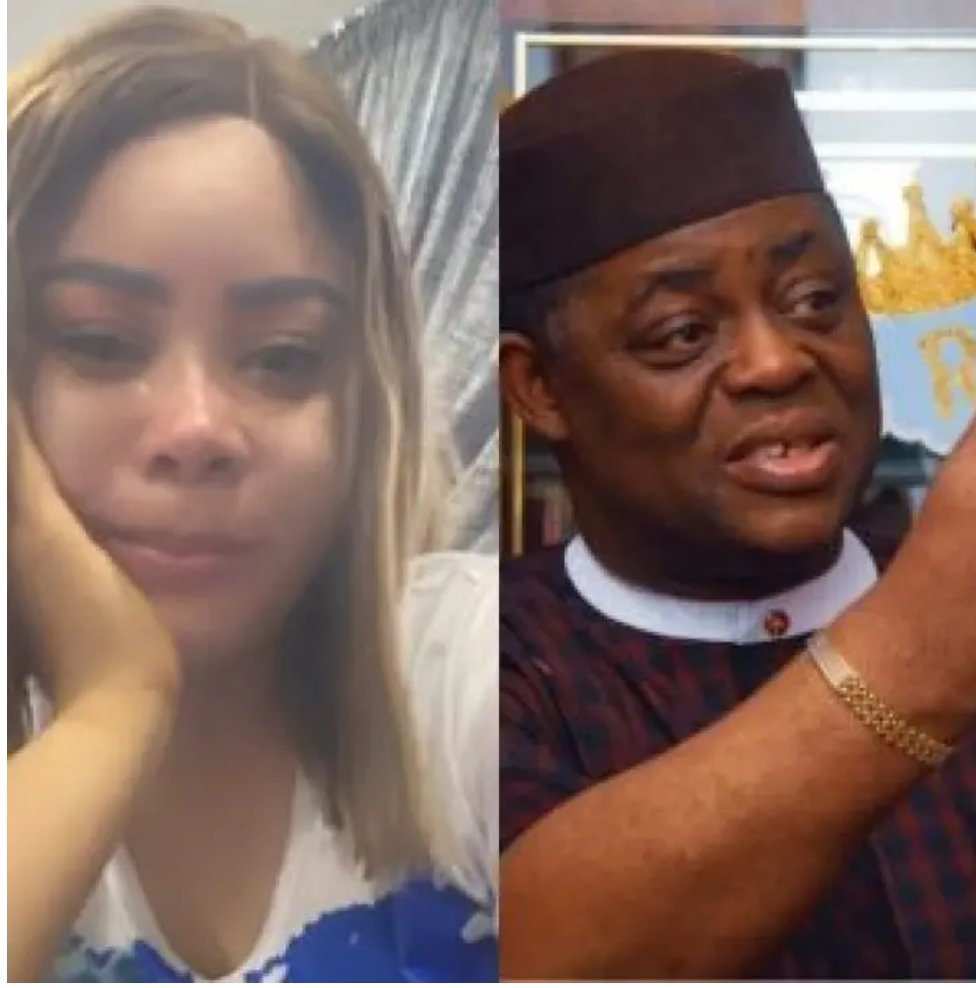 She shared a video of herself working on site, with a safety helmet and vest, as she pointed out that mothers hawk and do all sorts of jobs to see their kids through life and she won't be an exception: