He asked Me to Be His Girlfriend 3 Times Before I finally Agreed" -Kemi Explains Her Love with Lyta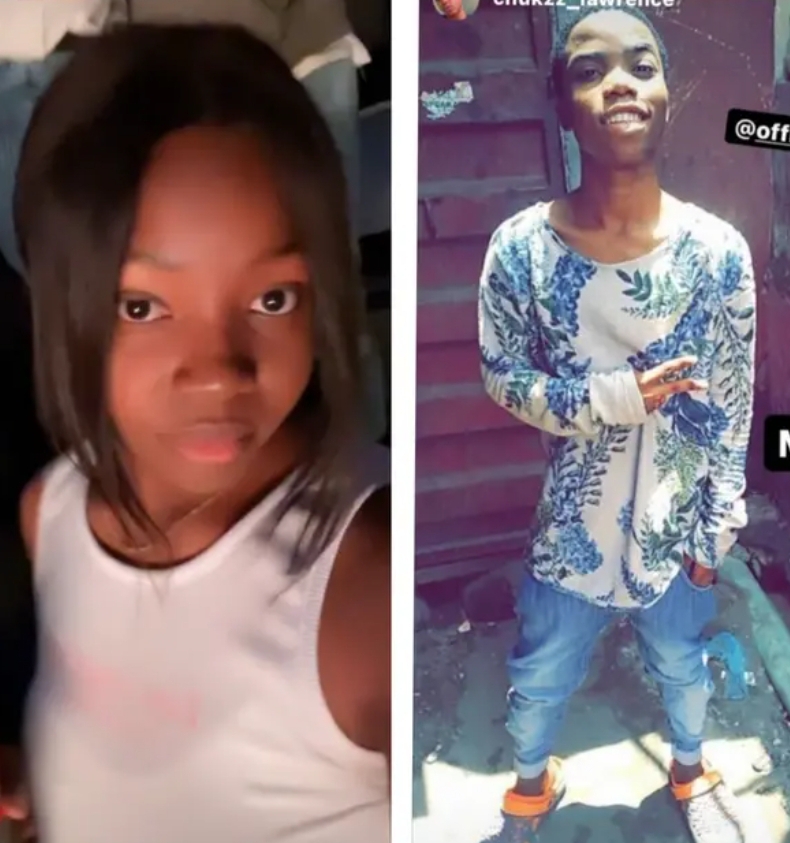 Popular singer Lyta's baby mama, Kemi Ayorinde, took to her Instagram story to explain how her love life with Lyta, whom she refers to as "Adeem," started in a question and answer session she had with her fans. Recall that while she was away in the United Kingdom, it was more like the both of them were falling apart, but things changed as soon as she came back to Nigeria and it became obvious that whatever their difference was then, had been sorted out.
After a fan asked her to explain what attracted her to him, she narrated that they were first friends before they started dating, but what really attracted her more was that he was always defensive of her. He was always sweet even though they were far apart from each other, and yet, she always went everywhere with him as they would be on call almost all the time, including while he'd be in the club from 12am to 5am.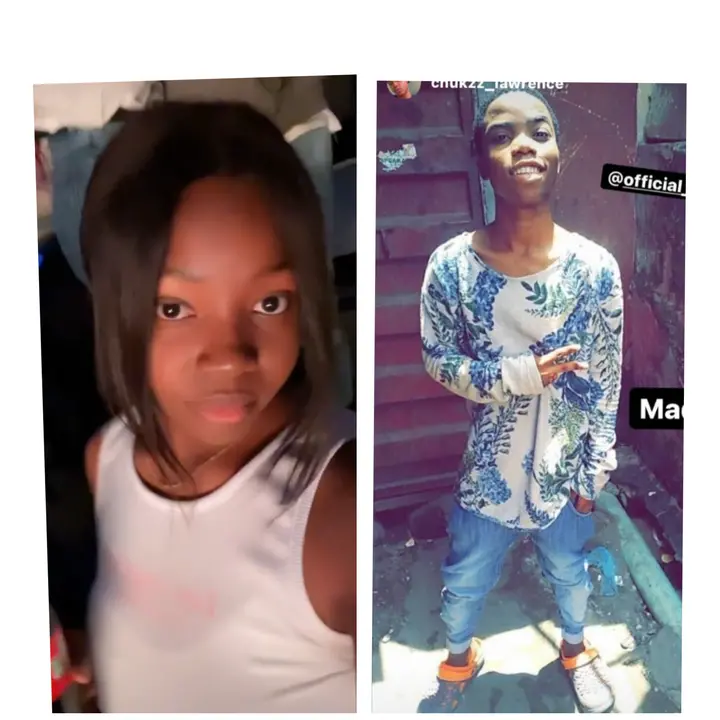 The mother of one added more that he made her feel special and a priority then and thus asked her out on 3 different occasions. She went on to say that on the third time, he wrote a song for her, with her name, and then asked her out again before she finally said yes.
In her words, "you all now know how we started, so please, no one should ask me again how we started dating." She concluded.