Gunmen Attack Ogun Community, 44 year old man was killed and three police men shot At The Gunmen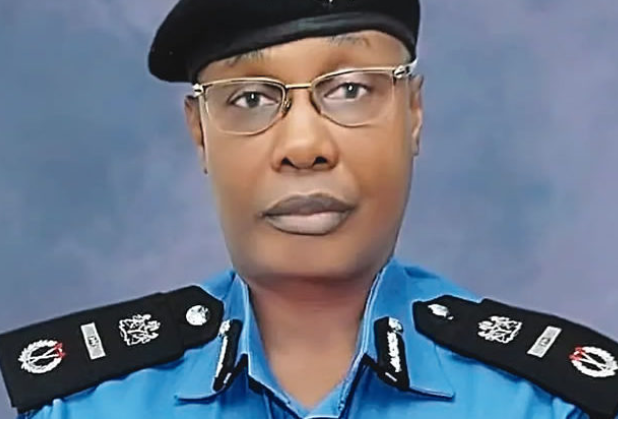 A security man identified as Temitope Ariyo was killed, while three policemen, alongside many villagers were shot after armed hoodlums reportedly invaded Iraye community in Ogun State.
The attack reportedly occurred last week Wednesday, just about 20 minutes after some policemen from Abuja had visited the village for a fact-finding mission. Wife of the deceased father of five, Beauty Ariyo, has, therefore, raised the alarm to the Inspector-General of Police (IGP), Usman Baba Alkali, and well-meaning Nigerians to come to her aid.
Nigerian Tribune gathered that the hoodlums took advantage of the attack to rob residents of their valuables, including money, mobile phones, electronics, among others.
Beauty said: "On Wednesday, he [her husband] left our house at Fakale, near Sagamu. He told me he was going to Iraye. He went to meet some of his family members and I went to work. "It was in the evening that I was called that some people had attacked my husband. They shot him in both legs and used broken glasses to cut his face.
"I was also told that the people dragged him on a motorcycle and took him away when they discovered he was gasping for breath." An eyewitness, Fausat Olatunji, said: "Many of us were playing at the backyard when we started hearing gunshots. They [hoodlums] initially went down the road and came back to our house. "By then, we had locked the doors but they broke the windows and broke into the house. They beat everybody, including my father and elder brother, who has an eye problem.