God will Punish Timaya, He Drove Off while the Lady who hit her vehicle was still holding on to his G-wagons Side mirror (Video)
God will Punish Timaya, He Drove Off while the Lady who hit her vehicle was still holding on to his G-wagons Side mirror (Video)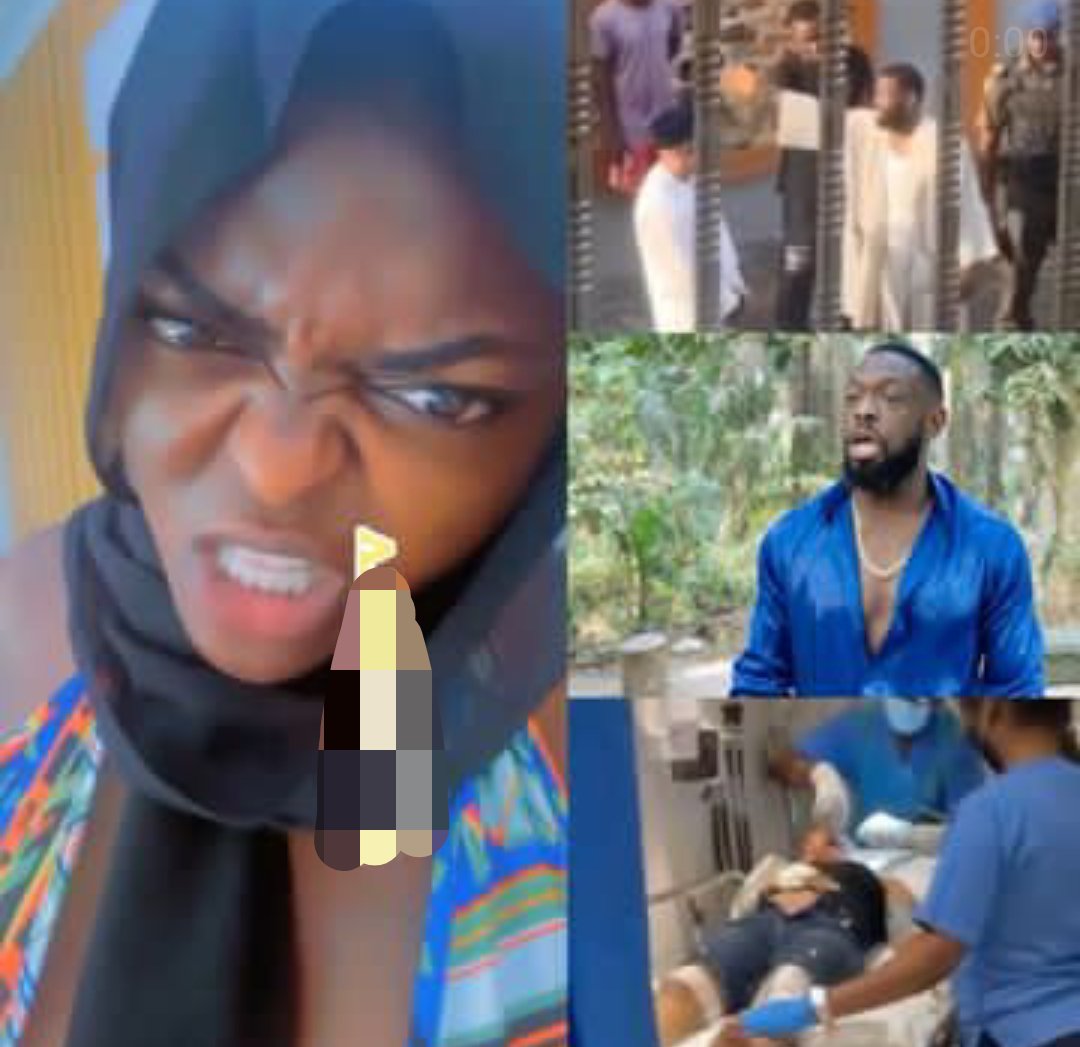 Angry Nigerian Lady has allegedly rain abusive words on Timaya for hitting a Lady with his car and ran away without help, this is coming after it was reported that the victims arrested timaya with police officers.
According to the Lady:
"God will Punish Timaya, He drove off while the lady who hit her vehicle was still holding on to his G-wagons side mirror till the Lady filled on the ground with bruises all over her face, timaya did not even bother to assist her.
Watch Video below:..