"God Told Me To Tell All The Pastors Not To Open Their Churches On Sunday" – Female Preacher Reveals (Video)
A female preacher has revealed what God told her to tell pastors.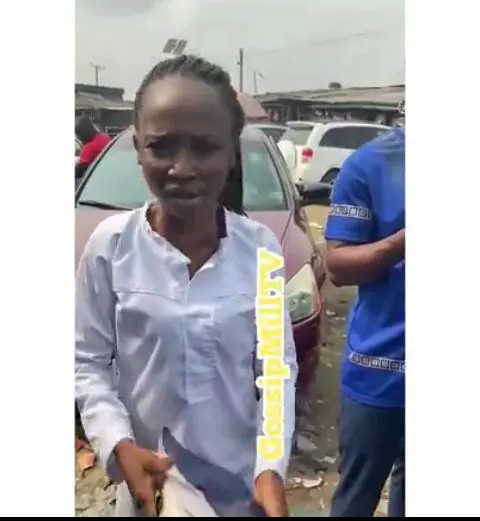 A few hours ago, Gossipmilltv shared a video of a female preacher who was who revealed what she heard from God. In the video, the female preacher was spotted a white clothes and was preaching to preaching to people. The female preacher said that she went out to preach the gospel yesterday, after she finished preaching and went back to her house, she took her bath and slept for a while. She added that while she was sleeping, God tapped her to wake up from her sleep and told her to go and inform all the pastors in Nigeria that they should not open their churches on Sunday. She, however, said that parents should take their children home and pray to God.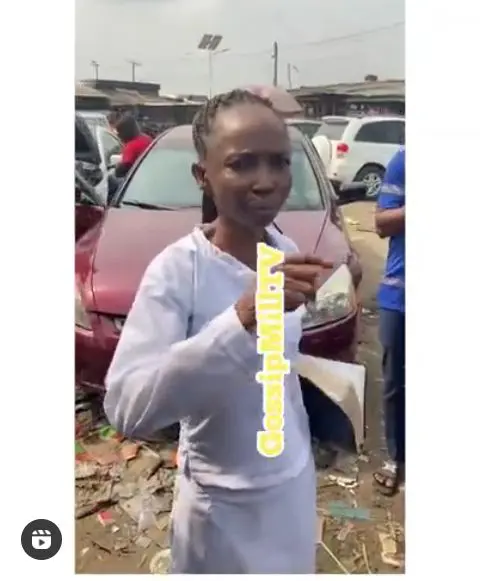 Some people who watched the video have expressed different reactions regarding what the female Evangelist said. Based on that, some persons believe her, while many others that she is another version of 'Mummy GO'