"God Is not The Reason I Made It This Far In Life, This Is Just Common Sense" – Ifa Funsho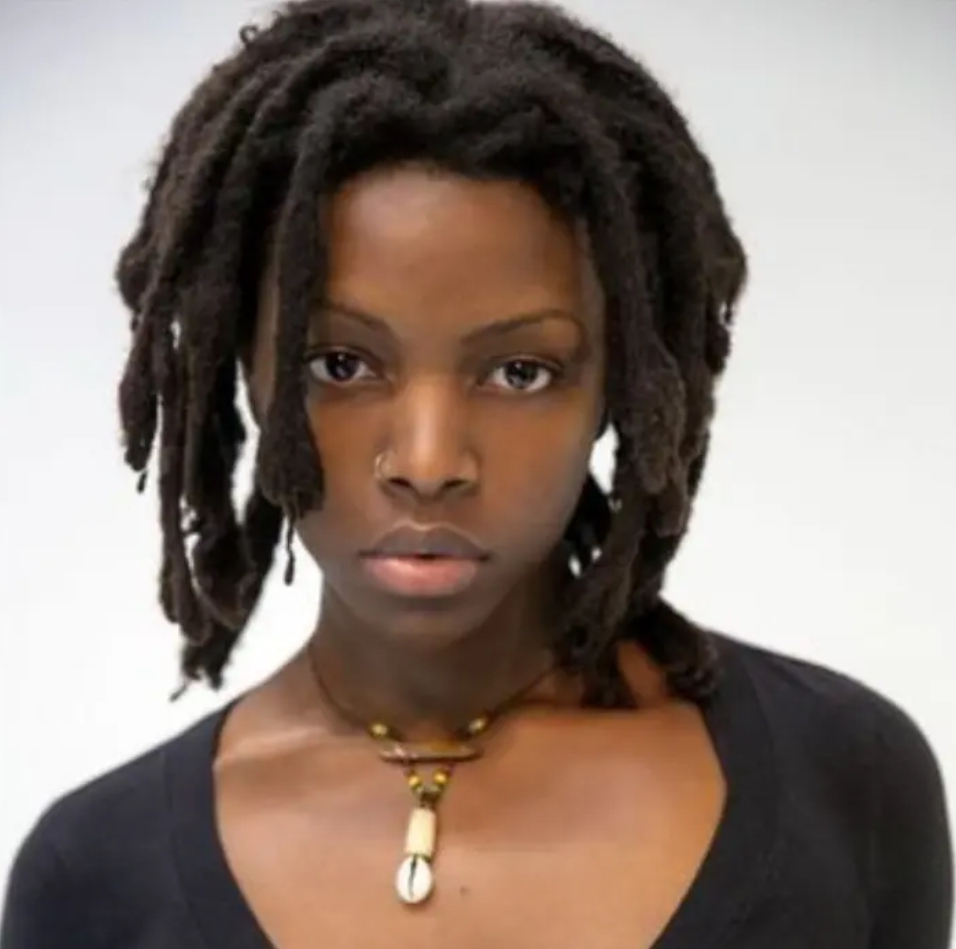 Controversial Twitter user, Ifa Funsho has taken to her Twitter account and made a tweet concerning religion once again. This isn't the first time she's coming out to criticize various religions; what some of us might not know is that she was once a Christian.
Ifa made a post over a year ago giving a clue as to why she abandoned Christianity. According to her, she was a serious Christian, attending church services, praying to God, and all that. She however changed her faith when she realized Christianity is a foreign religion.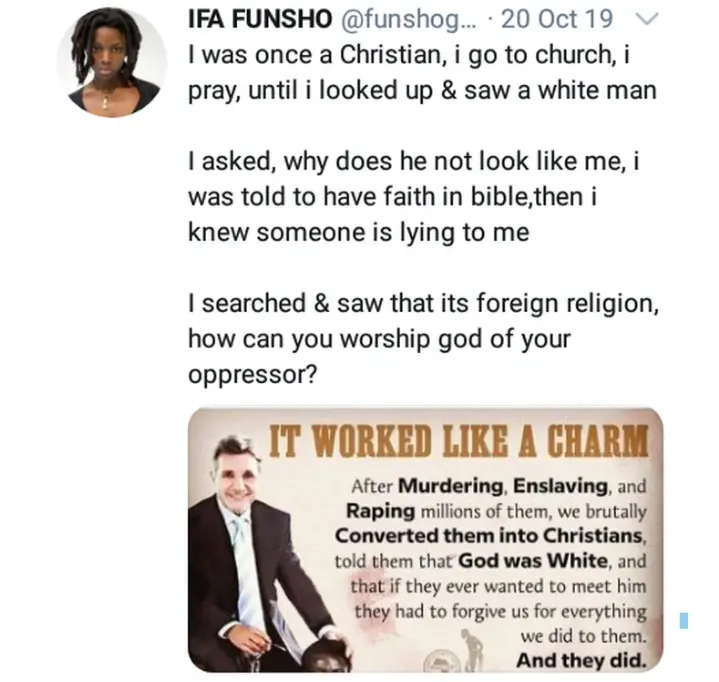 Few moments ago, she made a tweet saying God isn't the reason she made it this far in life, saying it's not her time to join her ancestors. She then made mention to popular Nigerian playwright, novelist, poet, and essayist, Wole Soyinka saying he's over eighty years of age and he's an atheist, yet he's still alive and successful. Further making claims that the most successful people in the world don't believe in God.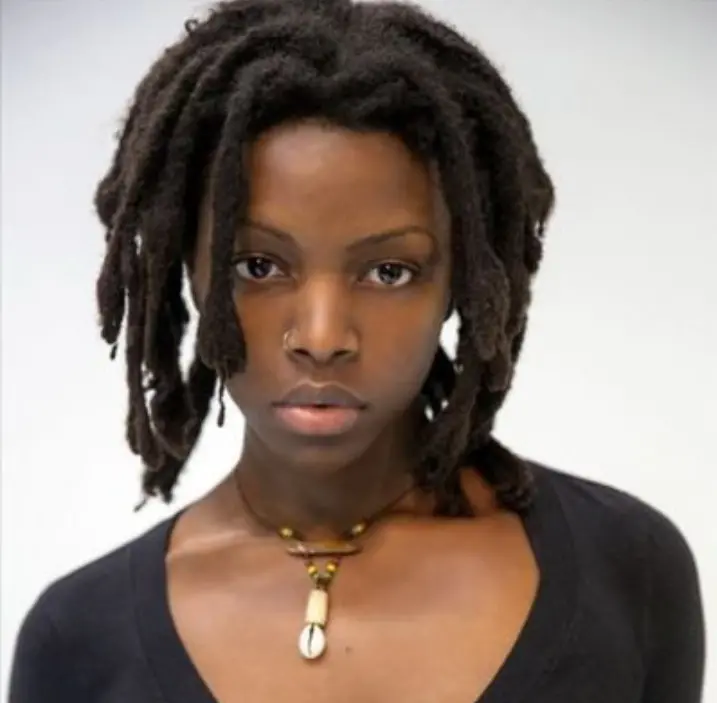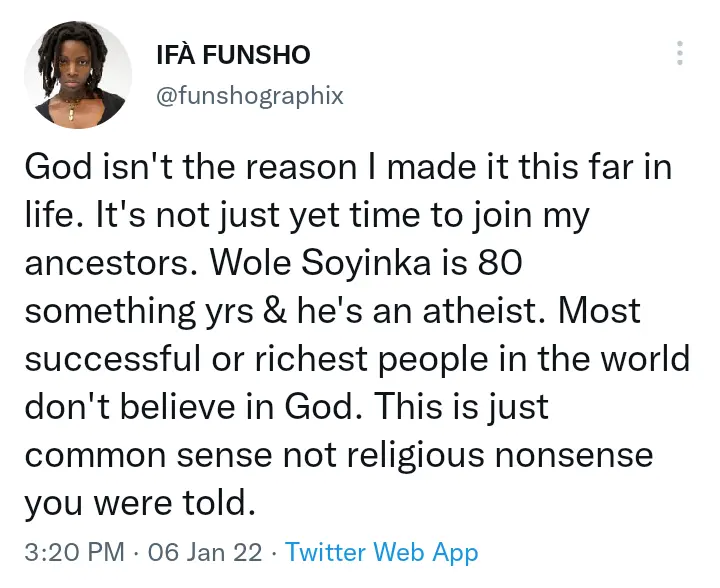 Is there any sense in what Ifa Funsho is saying? Kindly leave your comments below. And please, don't forget to like, share, and also follow me for more.