God doesn't want men to understand women, that's why He made Adam sleep before creating Eve – Apostle Suleman
Apostle Johnson Suleman, General Overseer of Omega Fire Ministries (OFM) International, has said that women were not created to be understood.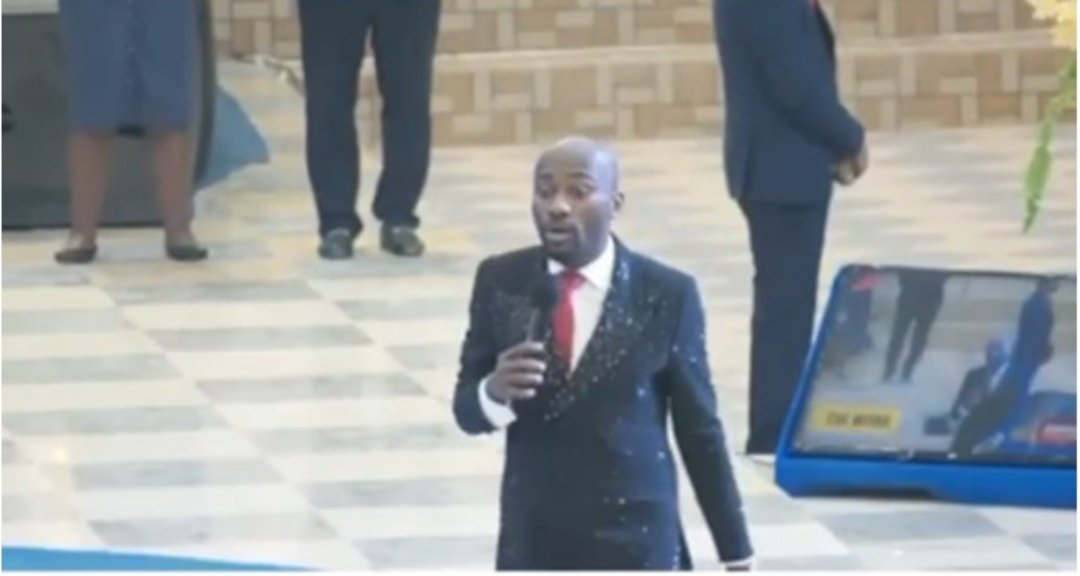 According to the fiery preacher, God does not want men to understand women, hence why He told Adam to sleep while he created Eve.
Suleman, who spoke during a sermon in church, said that any man who has been blessed with a good woman should celebrate God.
He further noted that women are the only specie that argue with God and make modifications to natural features he gave them – like their bodies, nails and hair.
He also said that a woman is very good at multi-tasking and they always have a backup plan, so if a man finds out he is his wife's only plan, then he should be thankful.