Give Me Belle, Don Jazzy You're Tying Me Down And I Don't Like It- Nigerian Call Out Boyfriend Don Jazzy (Video)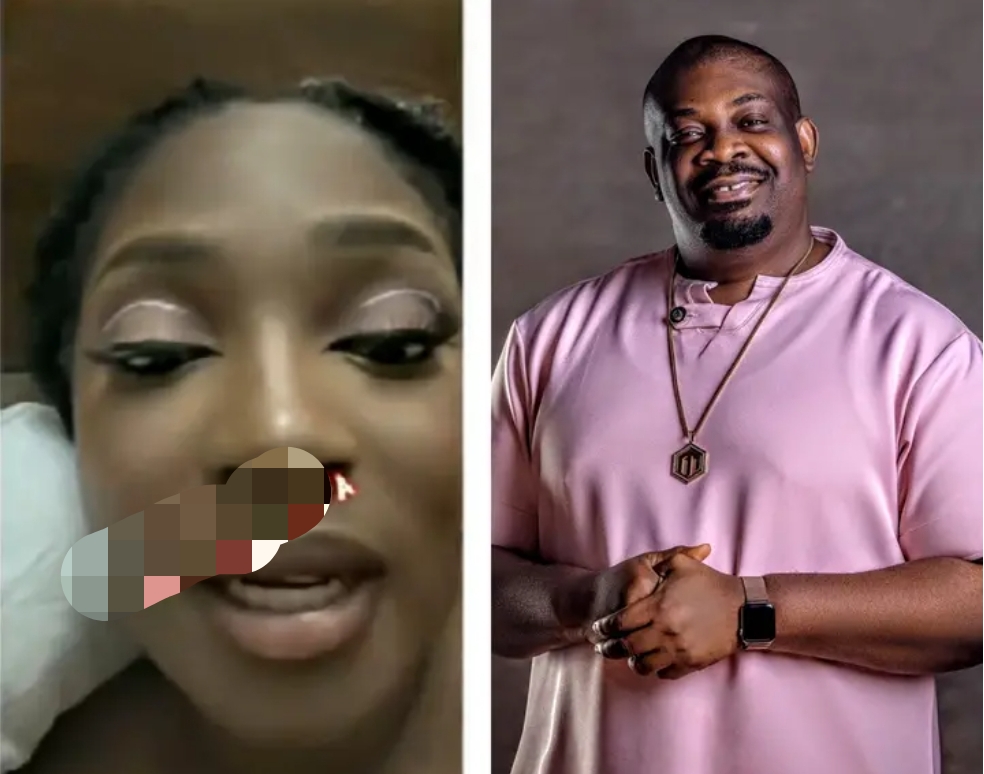 Nigerian woman has resorted to social media to lambaste a well-known music producer and performer named Don Jazzy. It was clear that this woman was struggling with her emotions, as she said she had been in a relationship with the young man in her imagination for quite some time and wondered why he didn't want to take things seriously enough to move things forward with her.


As she continued to plead with him to hurry up and Impregnate her, she revealed that she had spent her entire life fantasizing about the day they would be united as one. Finally, she claimed that Don Jazzy has been holding her back from finding love by slowing down her progress and tying her down.
Watch Video Below: