"Get a DNA test for the new baby" – Kemi Olunloyo tells Korra's husband, Justin following cheating allegation
"Get a DNA test for the new baby" – Kemi Olunloyo tells Korra's husband, Justin following cheating allegation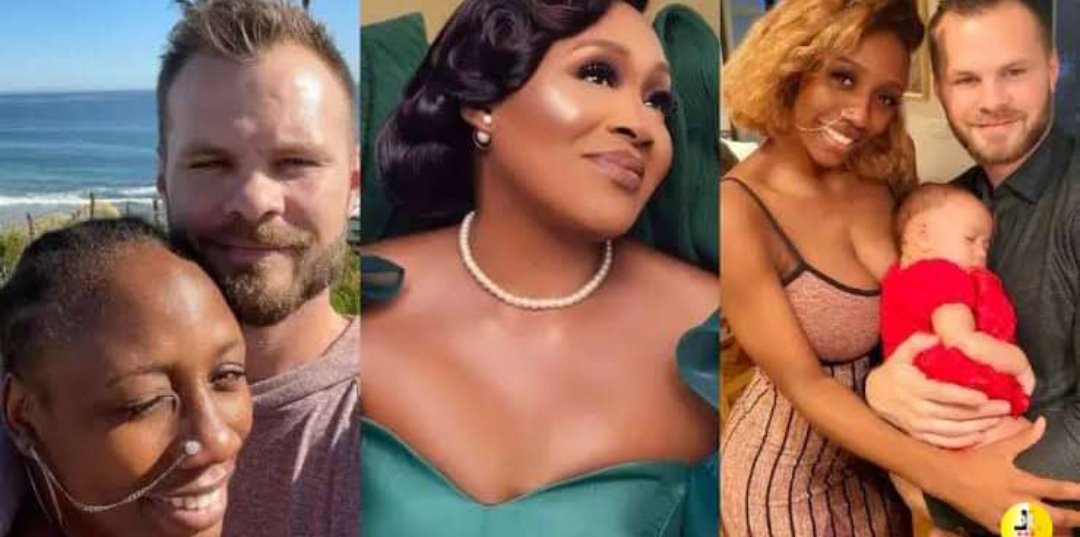 Following the calamity in between Korra Obbidi and her husband Justin Dean marriage crises, Nigerian investigative journalist Kemi Olunloyo advise him to run a DNA test for their new baby Athena.
For the past few days, the both couples have being on serious online marriage drama why is gradually leading to there marriage split over cheating saga.
The husband, Justin Dean earlier accused the well known dancer over cheating in their marriage and seek for a divorce just 5 days after the birth of the second child.
According to her:..
#kemitalks𓃵
The truth is that there is something both Justin & Kora are trying to let out. The last IG live even had their older kid on. Pls pray for them. Justin alleges cheating. Get a DNA test for the new baby. Kora may be going thru Post partum depression a mental illness pic.twitter.com/UOEtYcGLav

— Dr Kemi OLUNLOYO Pharm.D (@KemiOlunloyo) March 11, 2022
Post Partum Depression is when moms experience postpartum "baby blues" after childbirth, which commonly include mood swings, crying spells, anxiety and difficulty sleeping. Baby blues typically begin within the first two to three days after delivery, may last for up to two weeks

— Dr Kemi OLUNLOYO Pharm.D (@KemiOlunloyo) March 11, 2022