Fraudsters who specialise in calling people's phone numbers arrested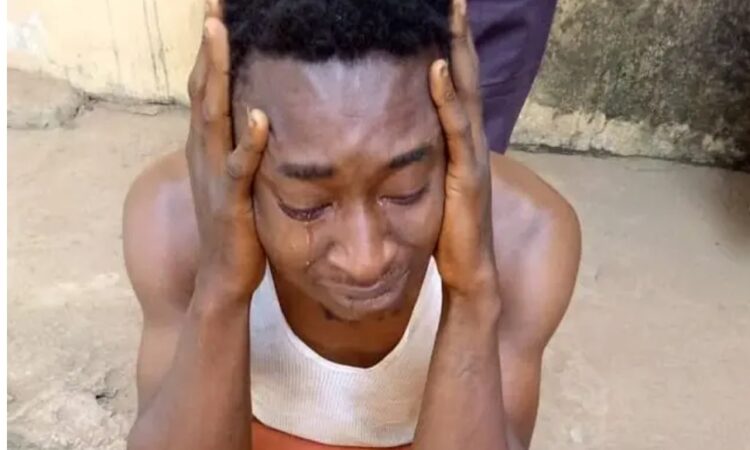 Adeyemo Mufutau, 26 and Oladiji Hezekiah, 27, have been arrested by the Nigerian Security and Civil Defence Corps, over the allegations of fraud and conspiracy.
The duo were arrested on Monday 17th January, 2022 in Ile Ife, Osun state and were paraded by the state commandant, Emmanuel Ocheja in Osogbo.
According to the State Commandant, the duo confessed to have been indulging in the illicit business of calling public members on phone pretending as old men (herbalist) there by compelling the victims to pay into their bank accounts.
"We're actually into Yahoo Yahoo business" said Adeyemo Mufutau,one of the suspects has confessed during his interrogation with insight media on Thursday.
Ocheja said the duo would therefore be charged to court in the interest of justice and to serve as deterrent to other criminally minded individuals.