Frank Edward Father Is Dead
Frank Edward Father Is Dead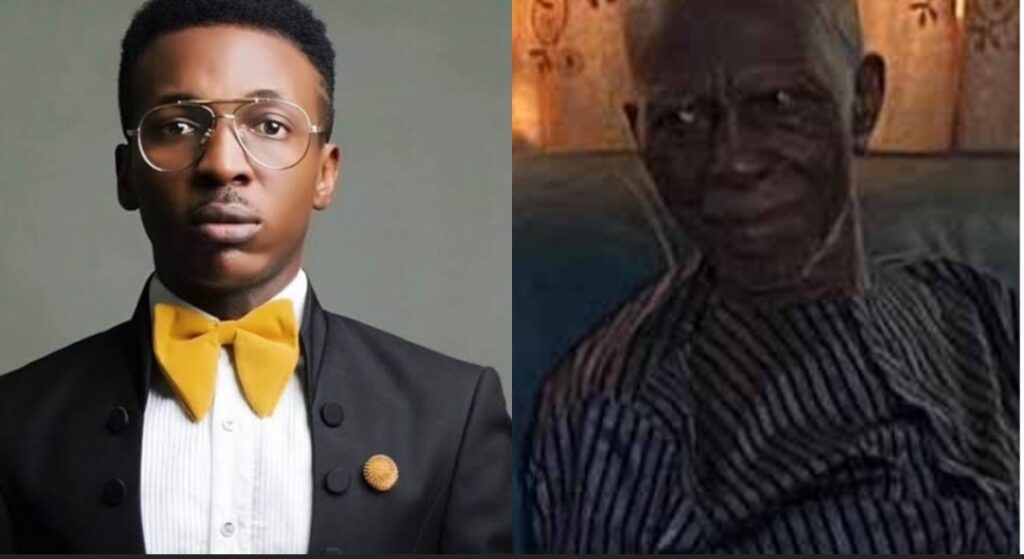 Nigerian Gospel Minister Frank Edward has Allegedly Reveals on his Instagram account about the death of his dearly father who kick the bucket 2 days before New Year.
Frank gave more insight on how his dad pass out saying " My dad took holy communion close his eyes and Check out.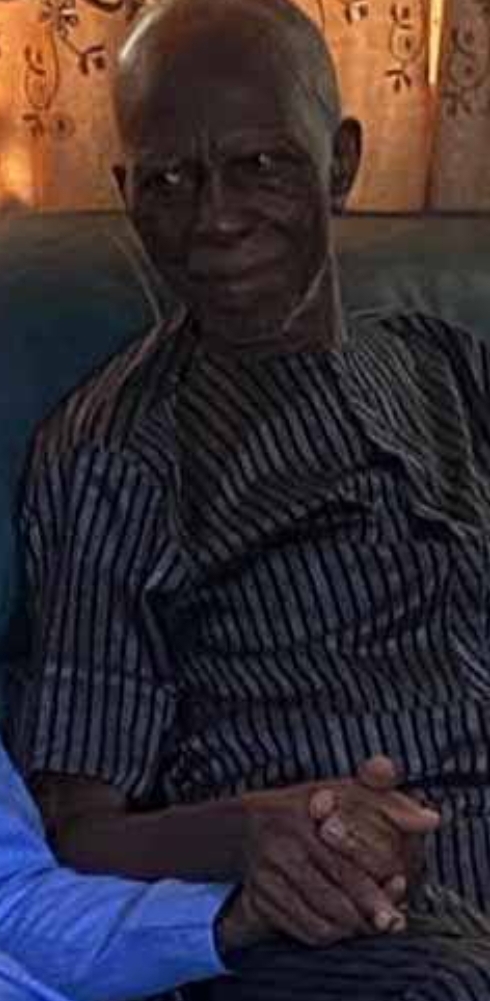 Frank Edward elaborated that his dad was more of a father to him, but his Best Friend and his main man.
May his gentle Soul rest in peace