Finally: Femi Fani-Kayode Reveals the Real Reason Why he Dumped the PDP for APC – Read what he Aaid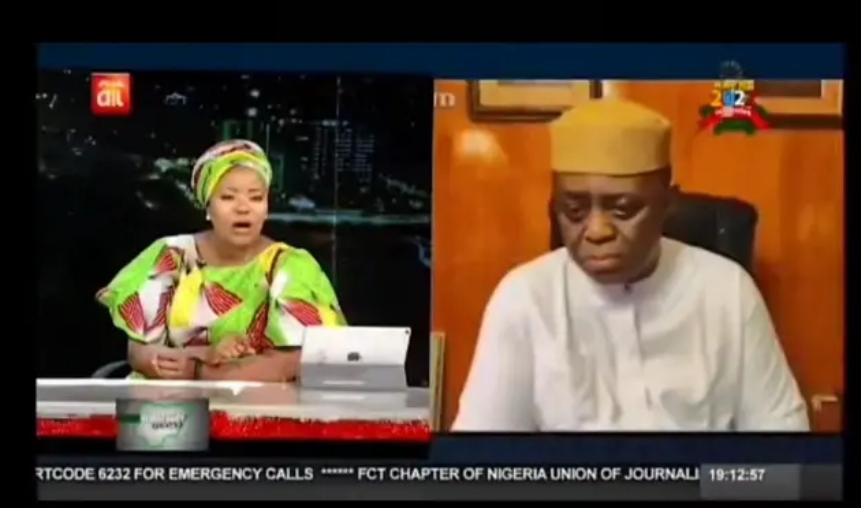 Former Aviation Minister and core member of the Peoples Democratic Party, Chief Femi Fani-Kayode has revealed the real reason why he dumped his former party, PDP for the opposition party, the All Progressive Congress last year. He revealed this while speakingon the AIT Democracy Today Programme which was aired last night, 3rd January 2021.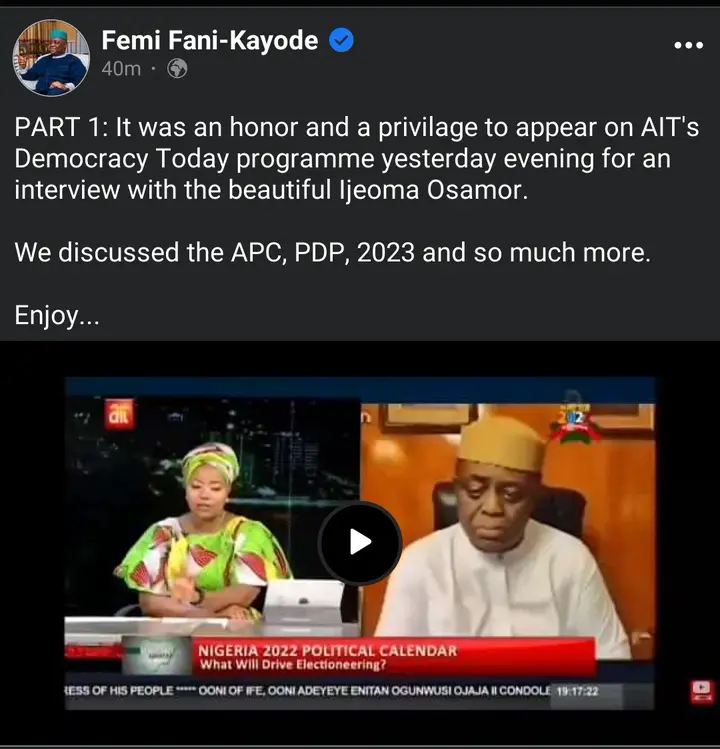 Recall that towards the end of last year, the former Minister who served under the Goodluck Jonathan administration made a shocking defection to the All Progressive Congress after a series of declarations in the past that he would never take such a decision.
Before his decision, Nigerians have faulted his constant bromance with APC Governors, especially with the Governor of Kogi State, Yahaya Bello. Being very active on social media platforms, Femi Fani-Kayode was always quick to antagonize the decisions of the ruling party on issues that concern the state. However, why did Femi Fani-Kayode dump the PDP for the APC?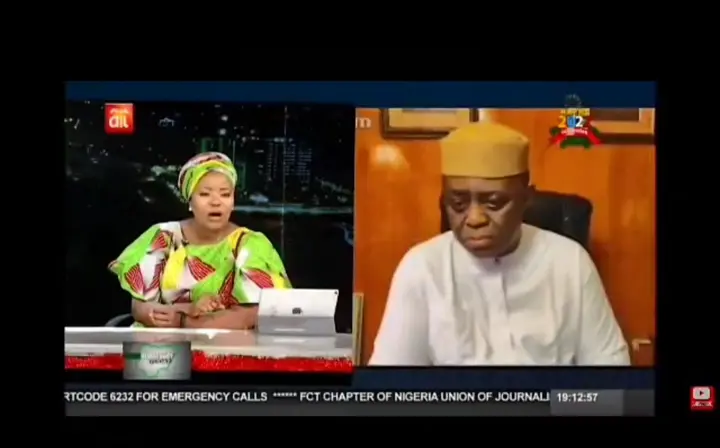 While explaining his reasons, the former Minister pointed out that one of the core reasons why he joined the APC was to promote the unity of Nigeria. While explaining further, he made it known that he believes so much in the unity of Nigeria and that he can only preach that only if he is close to the corridors of power instead of just throwing stones from a distance. Therefore, to effectively build bridges, there was a need to defect to the ruling party, APC.