Exposed: Ghanaian Man Who Was Seen In A Video Bathing Ladies Is Not A Pastor, But An Entertainer
A man who claims to be a pastor was recently seen in a video bathing some ladies, an act that caused a lot of criticisms from persons who may not have known that the man in question is not a real pastor.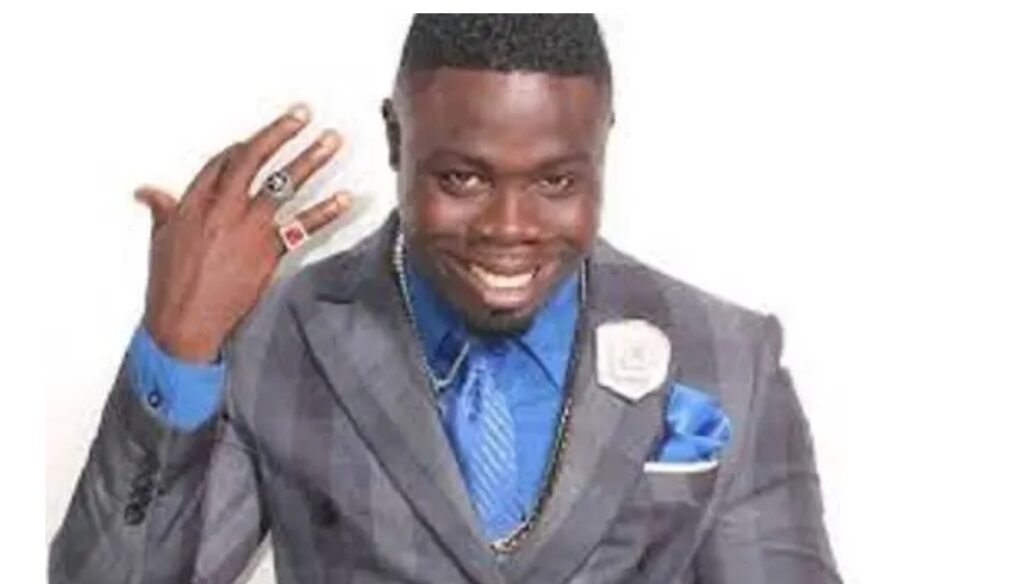 The video showed the man who claimed to be a man of God giving some females a bath in a place set up as a church. (Read Here)

In this article, we will share some details about the man in the video, including his name, and what he really does for a living.

The real name of the man is Mensah Mark. An entertainer, or comedian whose stage name is "Pastor Blinks".


Although most of his skits are set in a place believed to be a church and he often acts as a pastor, he is not a pastor and does not own a church.
In one of his previous comedy or video skits, Mensah Mark who acted as a man of God was seen shaving the private hairs of some female actresses who posed as church members.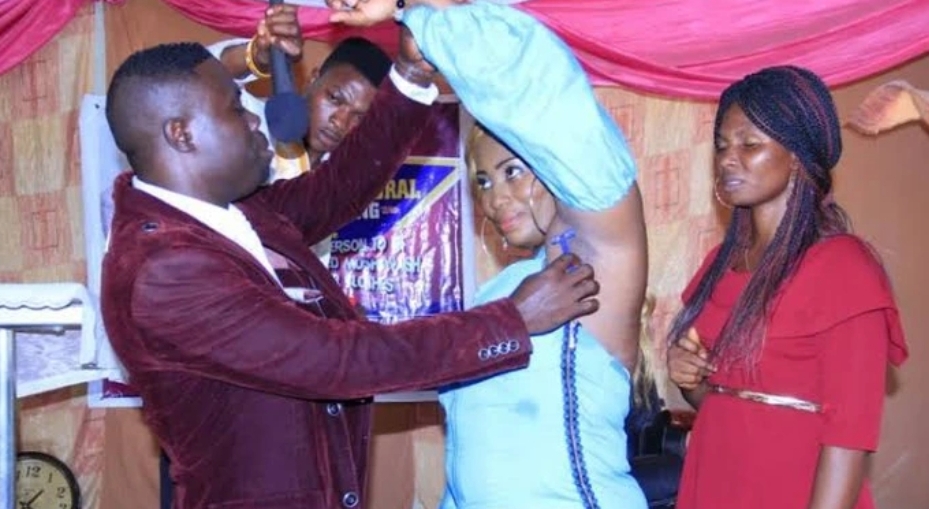 What Mr. Mensah or "Pastor Blinks" does is purely acting or make-believe. It does not in any way portray real-life events and as such, should not be seen that way.