Dubai is not Easy for Nigerians, UAE are not Giving Nigerians work"- Eyewitness cries out (Video)
Nigerian Man has allegedly revealed the terrible challenge Most Nigerians are facing in UAE in terms of employment.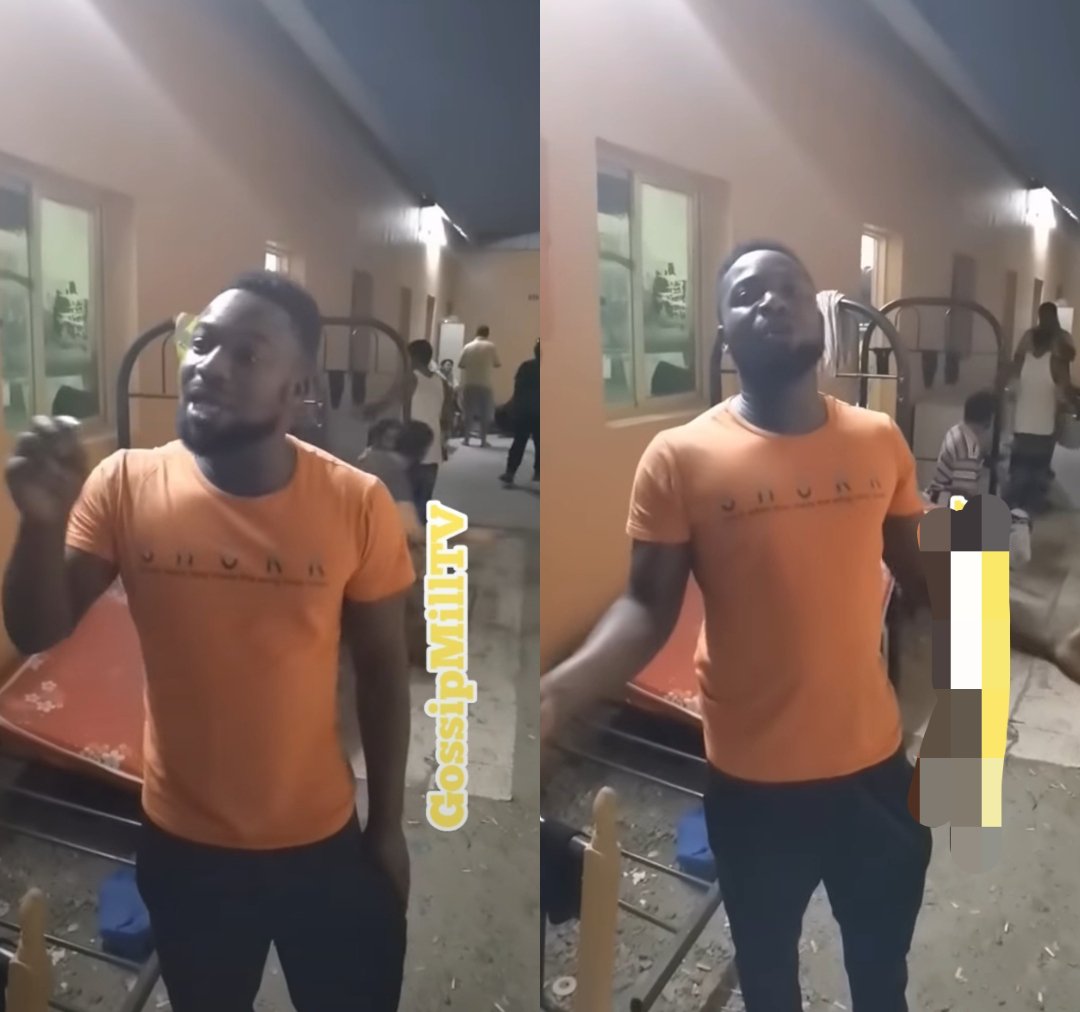 The Nigerian UAE based man reveals that the available jobs in UAE is only open to all Nationality except Nigerian.
In sense that, when a Nigerian and other National go for job interview they would require of their nationality if they discovered that you are from Nigerian.
They will tell you there is no vacancy, but if someone from another country go to the same job interview especially Ghanaian citizens without hesitation accept such individual and encourage him to bring more of his compatriot
Watch Video below: