Dowen College Speaks On What Will Happen to the 5 Students Named In Sylvester Oromoni's Case (Video)
Deputy director of students affairs in Dowen College, Jerry Adeyemi, has addressed the rumors surrounding Sylvester Oromoni's death. During his recent interview on TVC, Jeremy was asked what the school plans to do concerning the five students named in Sylvester's case.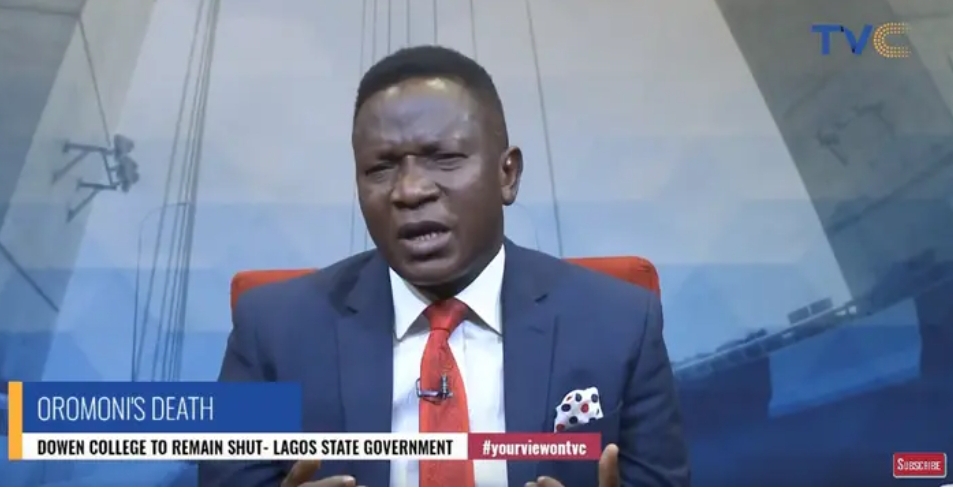 Dowen College, Lagos State, has further addressed the circumstances surrounding Sylvester Oromoni's death. The school's spokesperson recently lamented that the school is also affected by the incident, but nobody is listening to their side of the story.
Addressing the incident, Jerry Adeyemi said, "I pray that Sylvester's soul rests in peace, and I send our condolences to his family. We have had a cordial relationship with the family for more than eight years. We are 'pained' by the unfortunate incident. The boy spent more time with us than he spent at home. I was the first staff to meet him (Sylvester) in Warri, and he was a lively child. We feel the pain more than people think, but we had to wait for the time to talk. It would be fair for people to hear from us before concluding. Nobody is feeling for the school."
During the interview, one of the participants asked, "Is there any record of the five students mentioned in the case being bullies? What will happen to them?"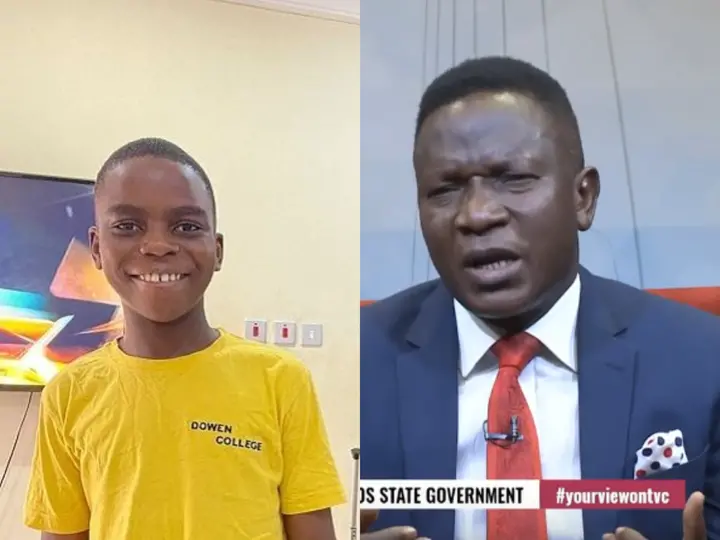 Responding to the question, Jerry said, "Some of the five students were not boarders. They said he got bullied on Sunday, but two of the mentioned students are day students. One of the students is a weekly boarder who does not stay at school on weekends. The source of the five names is questionable. Sylvester's father initially mentioned three names, but nobody knows how two names got included. However, we were also disturbed. We can not put the school at the risk of getting shut down because we want to keep five students."
Watch Video Below:.