"Don't Tell Me What To Do" – Korra Obidi Blasts Lousy Fans Who Questioned Her About Her Family (Video)
The mother of two, who poured out her feelings during a Facebook live session on Monday, March 14, stated that her fans shouldn't dictate how she's going to live her life.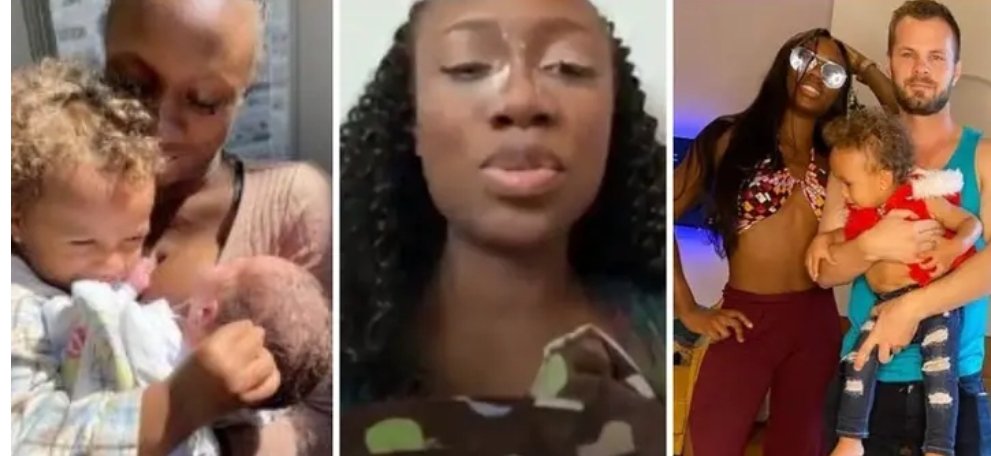 In the video, Korra appeared to be pissed than her usual jovial self as she addressed fans who asked her to clean her untidy house, take care of her kids before dancing.
However, The Dancer urged them to treat her like an adult, and reteirated that no one can control her, or tell her what to do.
WATCH VIDEO BELOW