Don't Run For President Again – Actor Okon Lagos Advises Goodluck Jonathan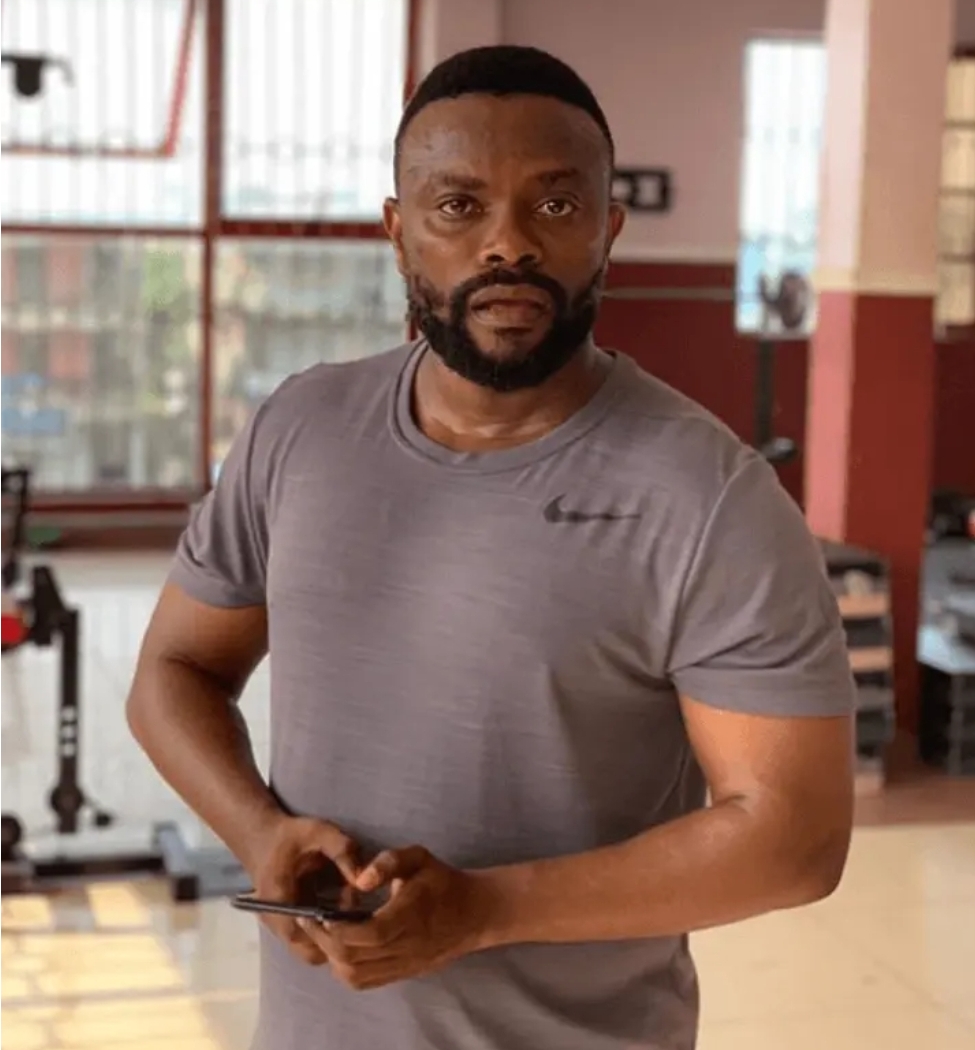 Nollywood comic actor Okon Lagos has taken to social media to advise former President Goodluck Jonathan. The actor who is known for sharing his thoughts took to his Instagram page to advise the politician against running for public office.
The actor in his post advised the former president against nursing any political ambition especially running for another term as president. He shared that he heard rumors that the former president is considering and being wooed to run again and as tempting as it sounds he shouldn't consider it.
The comedian explained that too much damage has been done to the country by the previous administration and is very little he can do to fix the country in one term. Okon Lagos further advised him to remain the hero that he is and not ruin the reputation he has built.