Don't Let Anyone Use One Proverb To Deceive You, Reno Omokri Says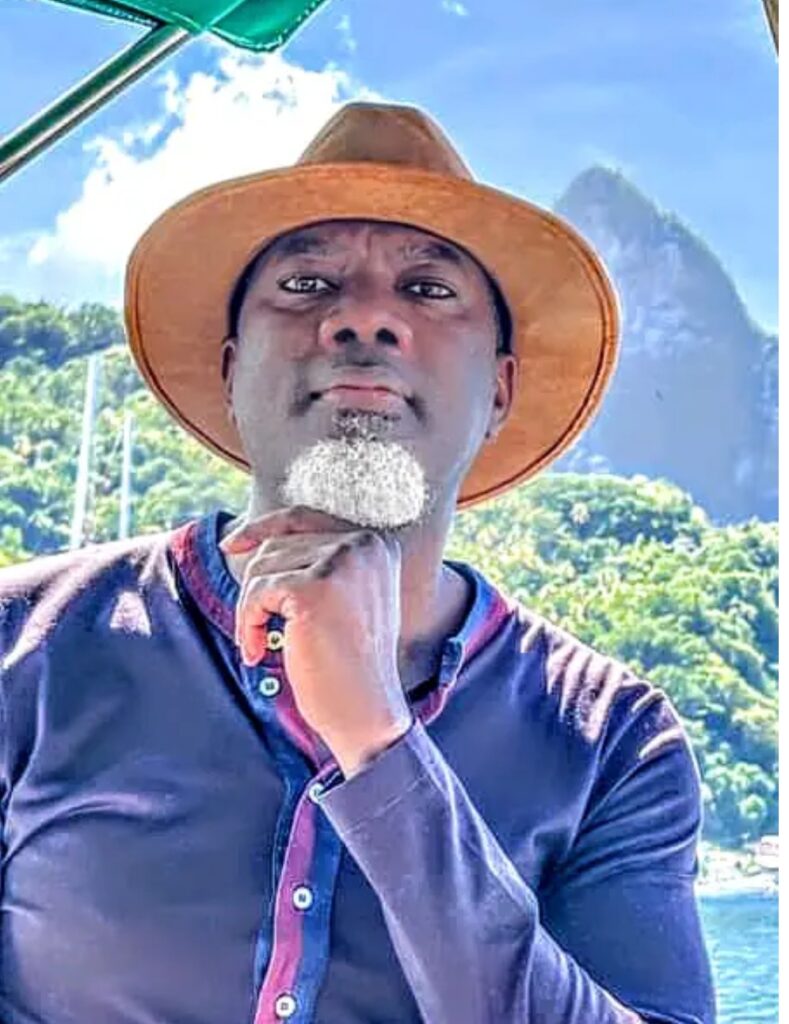 Former presidential aide to Goodluck Ebele Jonathan Reno Omokri is a Nigerian politician activist, lawyer, preacher, and social media personality. A few hours ago he took to his official Facebook to share a new post as he says "Don't Let Anyone Use One Proverb To Deceive You". According to him, he noted that blood is heavier than water while mud is as well thinker than liquid however, water seems reasonable than soil.


Furthermore, he stated that you shouldn't permit anybody to use a single Proverb to deceive you as he said that you should be where you're appreciated. Moreso, he affirms that it is best to stay in a home with someone like Jonathan than to put your trust in a friend like Cain and be murdered as he confirms that the holy book is also ratified this in Proverbs 27: 10.


In addition, he said that it is also nicer to have a neighbor who is closer than having a brother who is staying far from you as he says that a lot of siblings these days are very distant when it comes to honoring you and as such, they see you as a villager. In conclusion, he noted that your friends are supposed to behold you as their personal pal and show you love.