'Don't Go For Party Or Religion In 2023 Election' – Sanusi Lamido Advice Nigerians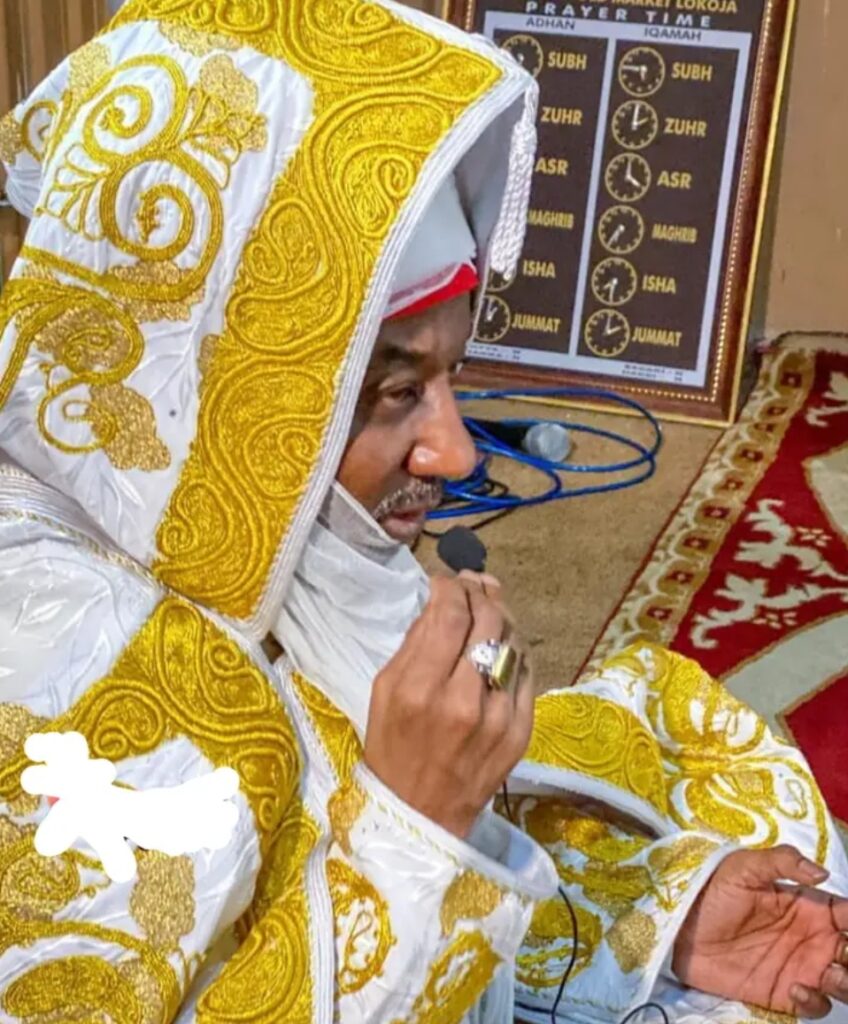 The Nigeria's Election is fast approaching, that is a moment that a lot Nigerians are waiting for to vote for the right person. Emir Sanusi Lamido Sanusi advices Nigerians to vote wisely for the right person irrespective of his party or religion in 2023.
Emir Sanusi Lamido also told Nigerians that recently entered the required age to vote should quickly go and register for voters card because Nigeria need good and uncorrupted leaders.
Emir Sanusi Lamido added that: 'the you should also vote for someone who will employ them because the unemployment is on of the key factor that leads to the down fall of Nigeria's Economy'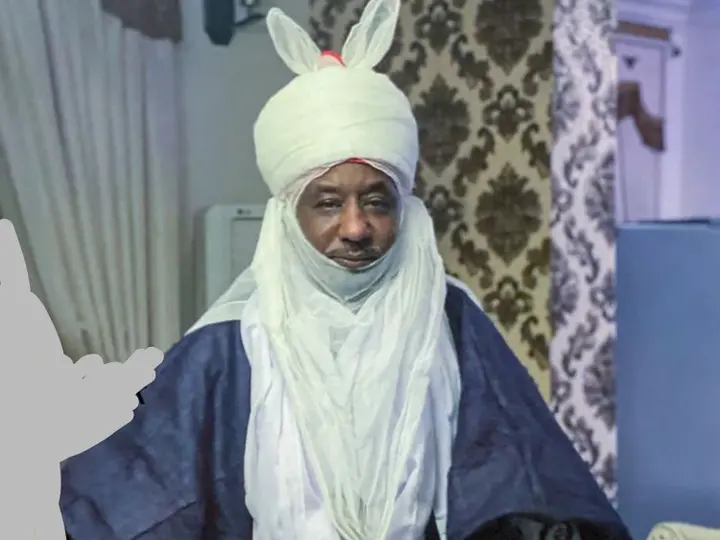 He also asked all people that are under him as the leader of the Darikatul Tijjaniya, both male and female to go and register for voters card.
Emir Sanusi Lamido Quote a verse in the Quran that says: All people should choose their leaders them selves based on the impact that they think he or she will bring to the society'