Daredevil Bandits Invaded a Mosque Kidnap 14 Muslims
Daredevil bandits have invaded a mosque in Giwa Local Government Area of Kaduna State.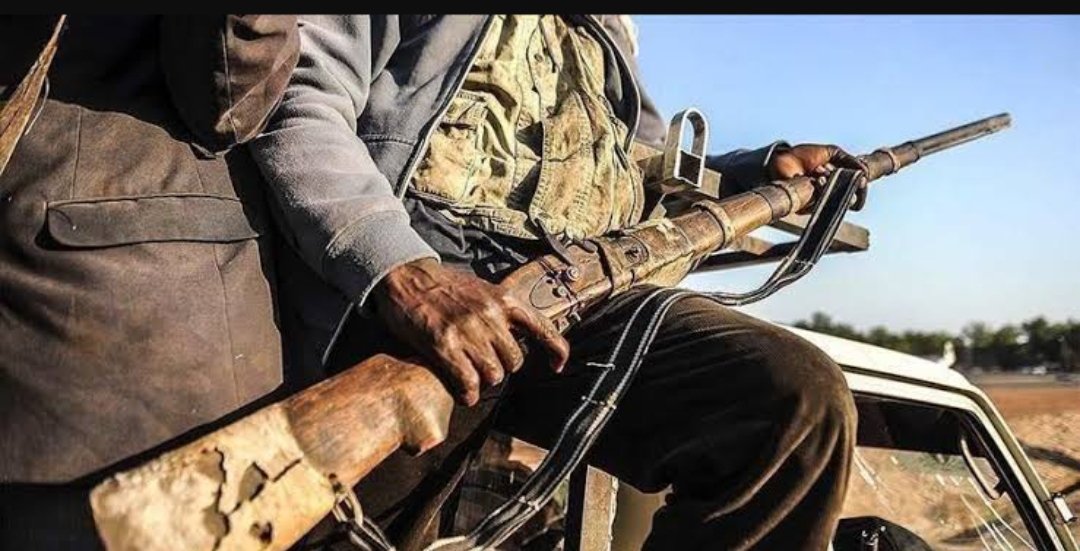 The bandits abducted about 14 persons and rustled an unspecified number of cattle from Tudun Amada village on Thursday evening.
It is currently unclear if there were any casualties.
Eyewitness reports reveal that the heavily armed bandits divided themselves into groups; some were at the mosque while others moved from house to house abducting people.
Some of them were however busy rustling hundreds of cows, sheep and goats.
Heightening banditry activities in northern Nigeria has displaced many and left a lot dead. In many instances, locals are coerced to pay ransoms for their loved ones to be released.
Meanwhile, the House of Representatives has charged Nigeria's security agencies to ensure the enforcement of the banditry proscription order of the federal government.
It would be recalled that the September 2021 Proscription Order published in the official gazette 108, declared the activities of bandits and similar groups as terrorism and proscribed in any part of the country.
The Green Chamber also mandated the security agencies to rise up and curb the rising killing of innocent persons by bandits.