Congrats my love': Makhadzi Gushes over Master KG's new Porsche!
Congrats my love': Makhadzi gushes over Master KG's new Porsche!
Master KG just copped himself a new set of flashy wheels and his songbird girlfriend Makhadzi could not be any more proud of her man!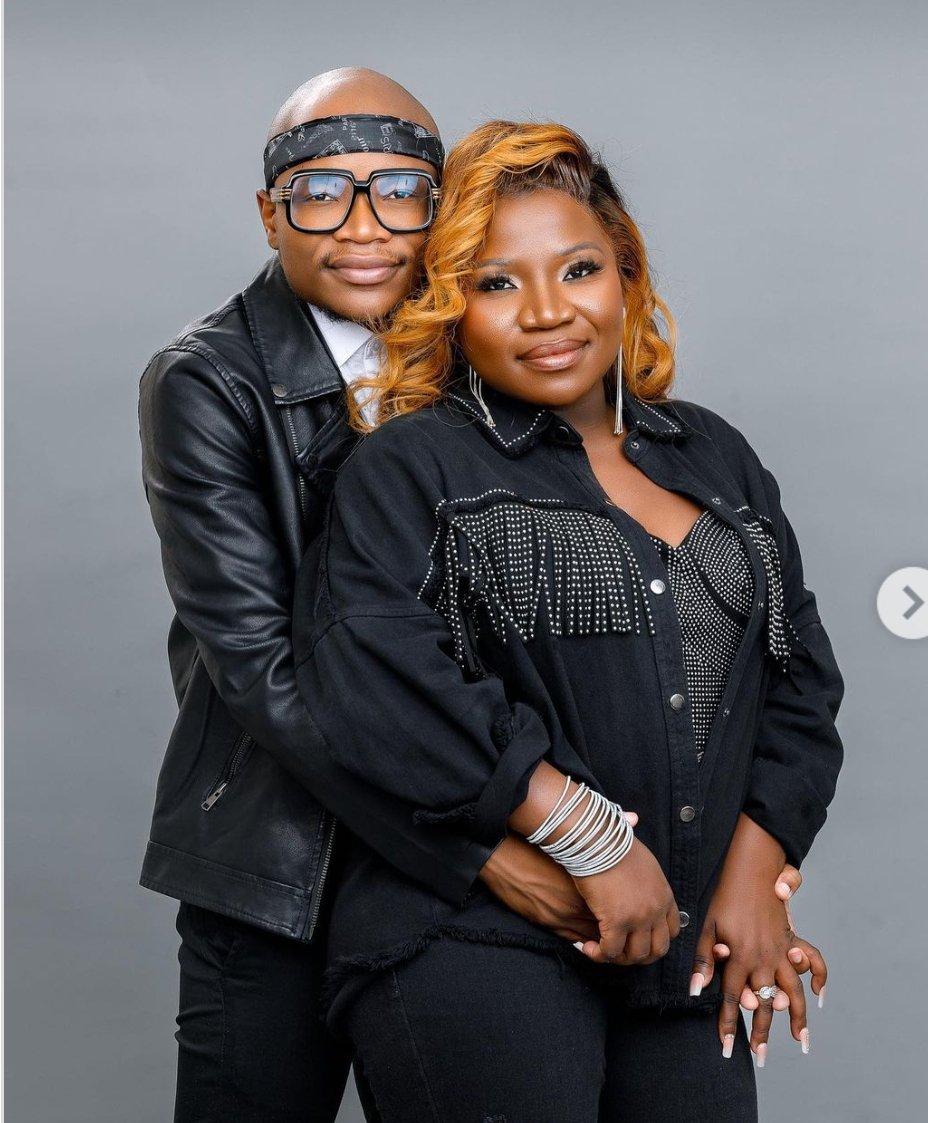 Master KG and Makhadzi are truly a power couple. While they have certainly had their issues in the past, it seems like that is all behind them as they flaunt their romance online. They once again left all of us feeling all sorts of envious after Makhadzi headed online to celebrate her man buying himself a brand new car.
Of course, Mzansi loved to see it and shared many messages of love, support, and encouragement with the young couple in the comment section.
MAKHADZI CELEBRATES MASTER KG'S NEW CAR
Remember when Makhadzi and Master KG tried to hide the fact that they had secretly reunited but kept dropping hints online?
Well, those hints are totally a thing of the past as they have gone from undercover reunited lovers to flaunting their happiness on the timeline.
While one can say that we are a teeny bit jealous of how happy they appear to be together, we really do love to see how happy the lovebirds are now they have found their way back to each other's arms.
In fact, they are so happy that Makhadzi headed online to congratulate Master KG on buying a brand new set of wheels. Taking to her IG stories, the Ghanama hitmaker shared a photo of the Jerusalema hitmaker standing by his Porsche.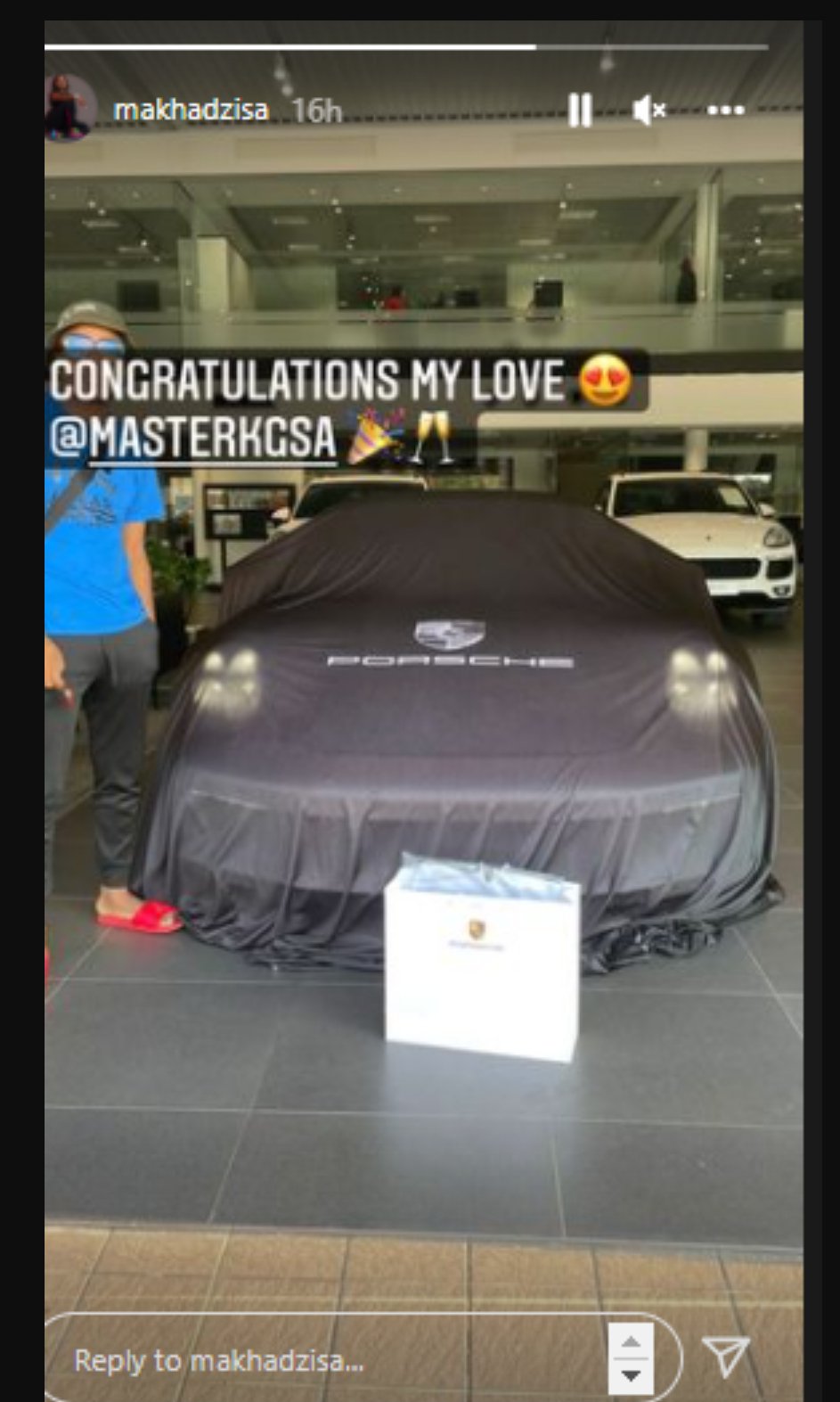 BEST BIRTHDAY WISHES
Just a few days earlier, she also shared the sweetest birthday wish with Master KG who she referred to as "her soulmate."
"Besides being my soulmate you are one of the most humble artists I have ever met. Happy birthday to you and may God bless you with many years. Cheers to more music loading … I wish you nothing but the best." she said.