Chris Brown Partially Vindicated As Police Obtain Text Messages Between Him And The Lady Who Accused Him Of [email protected] Her On A Yacht
The Miami police department has obtained text messages of Chris Brown and the lady who has accused him of drugging & [email protected] her on the yacht.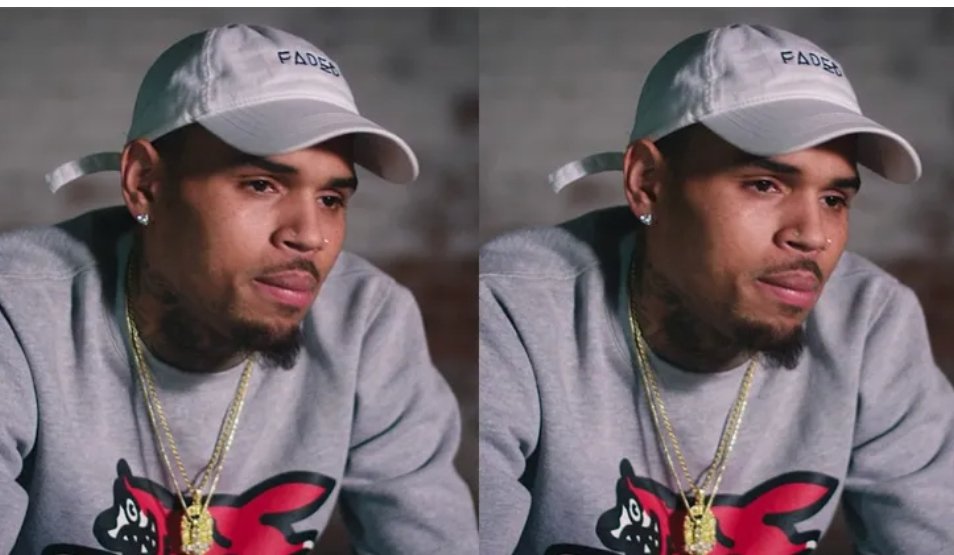 Citing from the messages between Brown and the professional choreographer and dancer, the lady whose name has been given as Jane Doe was heaping praises on the singer and also sharing bedroom selfies almost immediately after the alleged [email protected] took place.
Chris Brown didn't reply to the messages as if he knew he was been trapped and had to be careful.
In January 2022, Chris Brown was sued for $20 million for allegedly drugging and [email protected] Jane Doe after she filed a police report.
These messages obtained by the police has partially vindicated Chris Brown and hopefully all the charges levelled against him would be dropped.