Check Out What Male Nigerians Prisoners Are Passing Through In Kirikiri Prison (Photos)
Check Out What Male Nigerians Prisoners Are Passing Through In Kirikiri Prison.
There are many worst place you could have ever dream of finding your self and one of them is the Infamous Kirikiri Prison.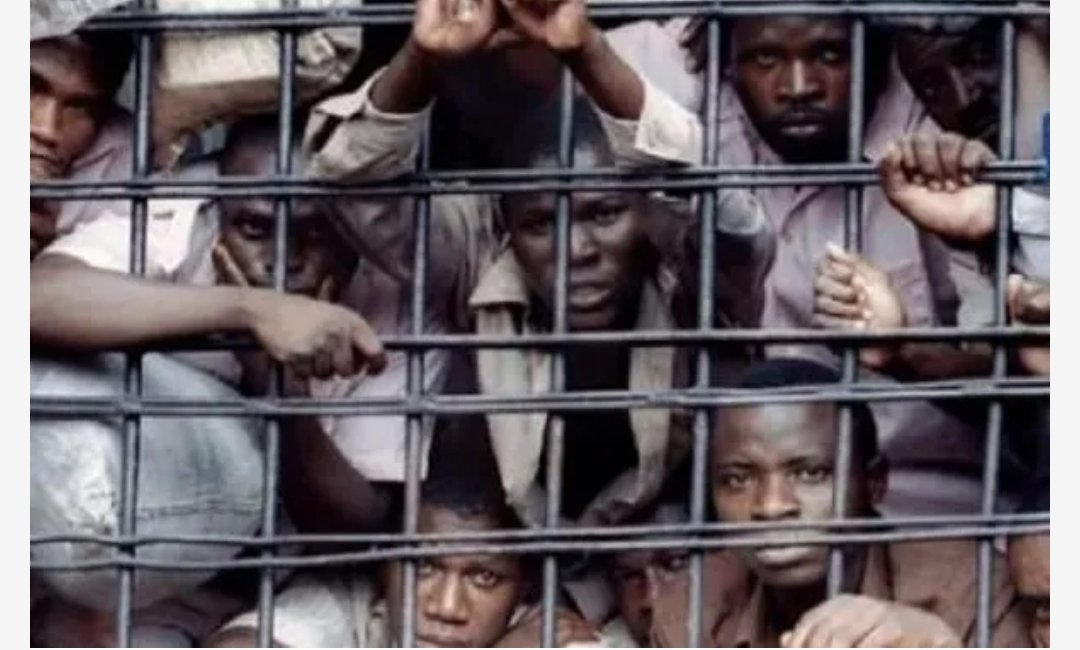 Being one of the most poorly managed prison to find yourself in Nigeria, Kirikiri prison is a correctional facility that even the toughest of criminals shudders at the mentioning of the name or even thinking of being sent there.
Kirikiri Maximum Security Prison is a prison west of Apapa, Lagos State,
Nigeria. The prison is notorious for its overcrowding and the inhuman way prisoners are being treated. The limited facilities and scanty resources is also a factor that makes the experience of most prisoners really horrifying.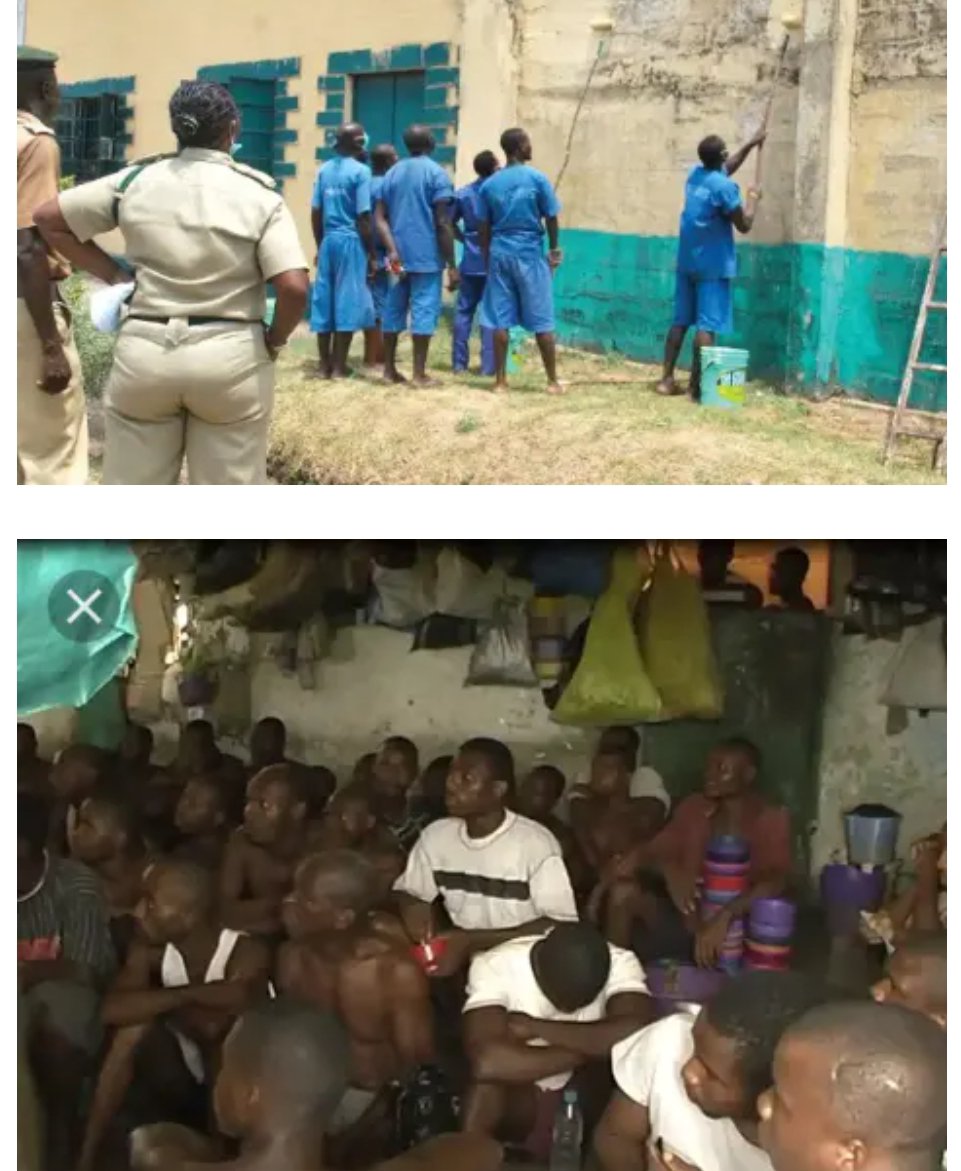 The Kirikiri Maximum Secuity Prison and the Ikoyi Prison are already infamous for their congestion, this makes it hard for the prisoners to spend their time in the prison comfortably because there is no room to do so.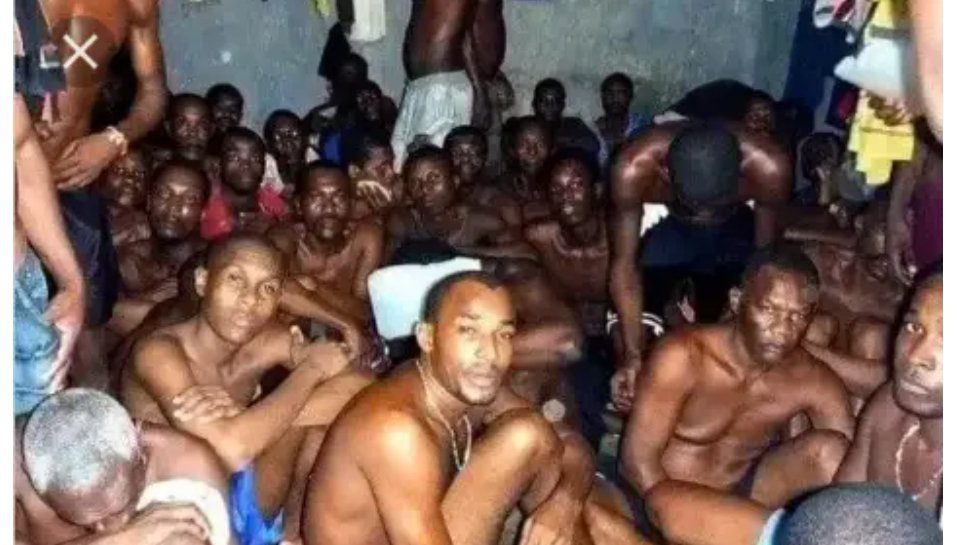 Individuals who had spent time within the prison walls always return changed because their experience over there is unpleasant. Due to lack of space, sleeps over themselves, eat poorly made food and even work harder inside and around the prison facilities. However, not all the prisoners in this facilities are truly criminals, some are on trial, some are remanded without any legal procedures and some are already on death row for a crime they know nothing about.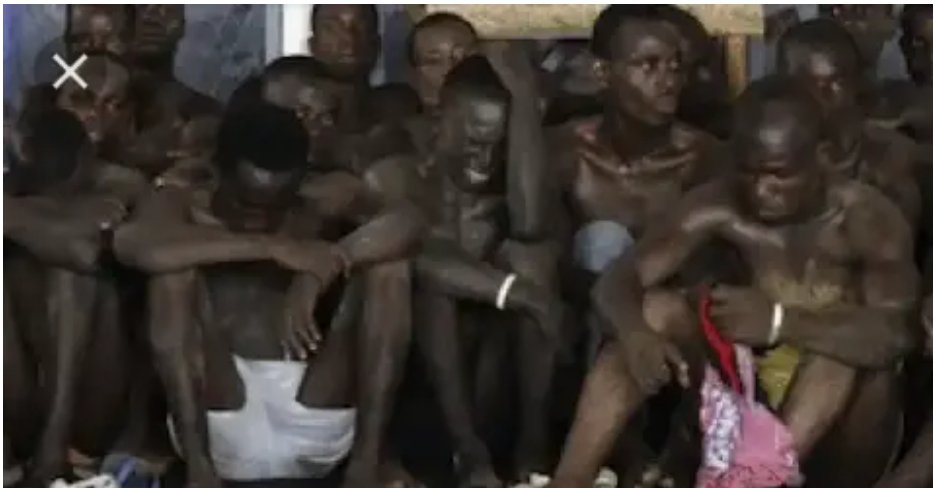 It's a fact that freedom is really a precious commodity that we all should be grateful of having. Some people pray badly to be free from the walls of this prison every day.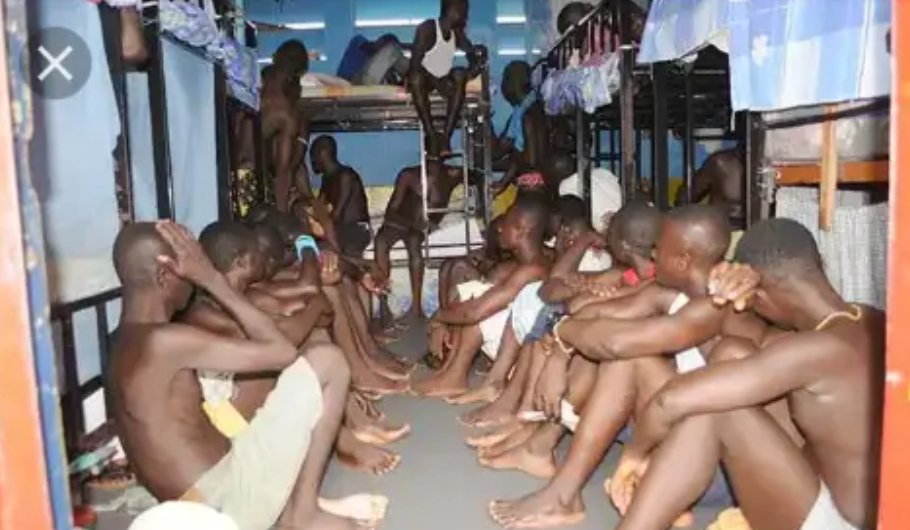 As we are going into the new year, it is essential for us to keep the innocent prisoners who were wrongly placed behind the bars of this prison in our prayers.
What's your thoughts on this? Drop a comment below and don't forget to like, share and follow us for more.