Celebs continue to pay tribute to Kuli Roberts after her unexpected passing
She was not afraid to speak her mind and often stood up for the marginalised.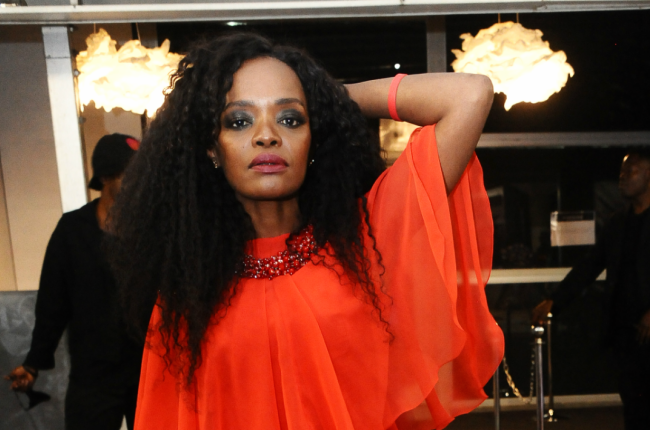 Journalist and media personality Nomakula 'Kuli' Roberts died on Wednesday, her family confirmed, and her death has shocked the country.
She was a friend to many celebrities and those who got to spend time with describe her as authentic and unapologetic.
Celebrities such as Nambitha Ben-Mazwi shared heart-warming messages about the kind of person Kuli was.
"Kuli, I am shaking writing this because we spoke minutes before you passed and I'm still waiting for you to call me back. Or turn those grey ticks to blue and respond. Wow. Your last words to me last night, after our call was cut short, is "no issue, chat later boo". I will hold onto those words, as I know you are with God, and we will indeed chat later in due time.
"I want to thank you. Thank you for taking me in as your little sister when I moved to JHB at the pinnacle of my career. We would joke that we are siblings, and funny enough, you truly assumed that family role in my life. You've never missed a milestone.
Personal and career. You were a support that I never knew I needed, in so many ways. Just feeling safe with you, knowing that you are there when I need you, was enough. I will forever admire your authenticity, your unapologetic boldness, and your fragility, not many got to experience," Nambitha shared.
Minnie Dlamini-Jones called her a force of nature and incomparable.
"You've taken your last bow Queen and the media industry will forever be shaken because of you. Journalist, Author, Actress, Radio host, TV host and more… you ruled them all and all at the same time!!! A South African icon. A force of nature. The incomparable Kuli Roberts."
Pabi Moloi, who worked very closely with her on SABC 3's Trending SA, described her as family.
"I will always love you baby. Kaloku we are family. C*nts everywhere my love. F**k man, how dare you leave! But after our conversation on Monday, I think I understand. Your children are blessed. You have been an exceptional mother. You can now rest baby. You have run your race."

During an interview she did with Mac G Kuli said that she didn't want to be remembered if she died but rather, she wanted people show ubuntu to each other and always protect the marginalised such as people living with albinism and LGBTQ community.
https://twitter.com/advovolicious/status/1491695046625796098?s=20&t=eKG2KViLfKzS3YYAhBc43A