Can You Imagine? 100Level Student Dey Toast Me When Be 200Level- Lady Rants
A student of the University of Osun has been seen in a video ranting because a guy in below her class asked her out.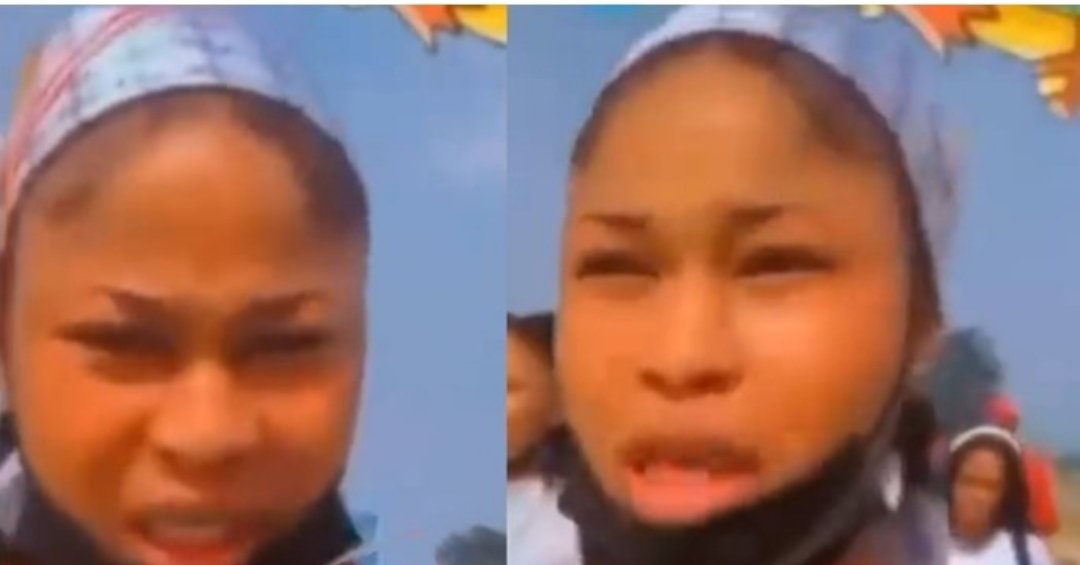 The lady who is in 200 level was furious because a 100 level student asked her out. She could be seen ranting in the presence of her friends.
According to her, simply because she was not with her ID card, the first year student had the audacity to approach her profess his feelings.
Because I did not put on my ID card, fresher dey toast me, can you imagine", she said.
Watch Video Below: