Bomb! Bomb! Your Clients Are Awake Don't Sleep, Make Mama Proud- Fat Oyinbo Woman Tell Yahoo Boys (Video)
Bomb! Bomb! Your Clients Are Awake Now, Make Mama Proud- Fat Oyinbo Woman Tell Yahoo Boys (Video)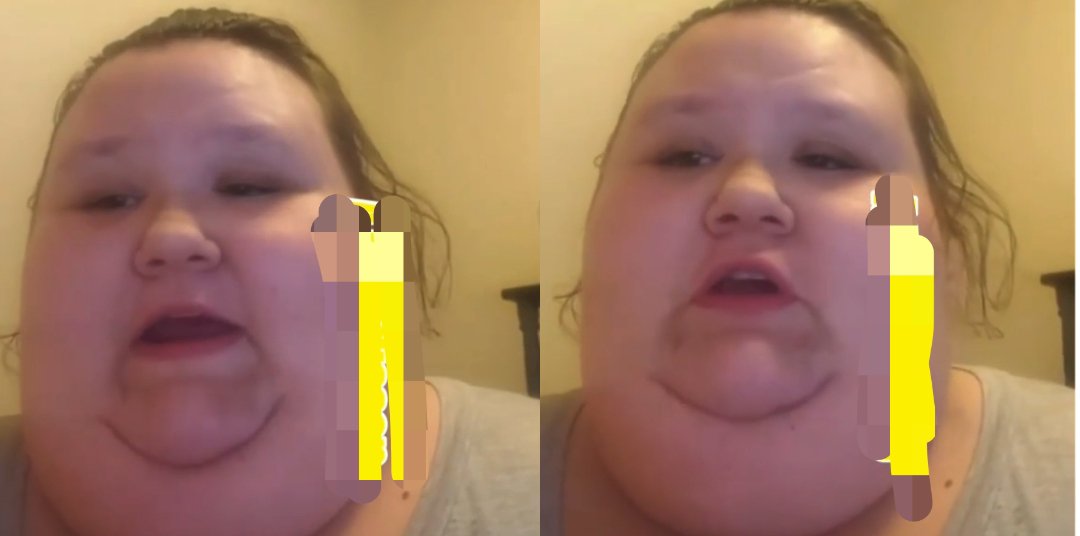 Unidentified Fat White Woman took to her social media, sending words of encouragement to Yahoo boys never to stop looking for clients they should always bomb and make their mother proud.
According to the woman statement;
I hope you all are bombing, bomb! Bomb and don't sleep, make sure you bomb all my WhatsApp friends, this is the right time to bomb because all your clients are awake, bomb and make mama proud, make God help you all in Jesus name.
Watch Video below;