Bobrisky Beats Up His House Maid Out Of Anger, Days After He Was Chased Out Of Benin

Nigerian male Barbie, Bobrisky has been called out for allegedly beating up his housemaid, Tessy, Days after he made the rounds online for cruising with the Oba of Benin


According to the report, Bobrisky mercilessly beat up Tessy, dragged her hair and threatened to throw her downstairs.

He also allegedly refused to pay her salaries.

The shocking allegation was made by Glamsquad Magazine.

Read their report below:



"According to an exclusive tip gotten by Glamsquad Magazine, popular Nigerian cross dresser and Instagram Influencer, Idris Okuneye, better known as Bobrisky beat up his house help, Tessy."

"Glamsquad Magazine gathered that the Yoruba born controversial bleaching expert allegedly beat up Tessy four days ago, dragged her hair and almost pushed her downstairs."


"Four days ago, Bobrisky mercilessly beat up his house girl Tessy. He dragged her hair, beat her to stupor and almost push her down stairs" A source told Glamsquad Magazine.

The source continued, "Bobrisky chased her out of the house at midnight and refused to pay her salaries."

When Glamsquad Magazine asked what caused the brouhaha, our source responded, "The thing happened after he was chased out of Benin"

However recalls that Bobrisky took to social media to ask the Oba of Benin to marry him.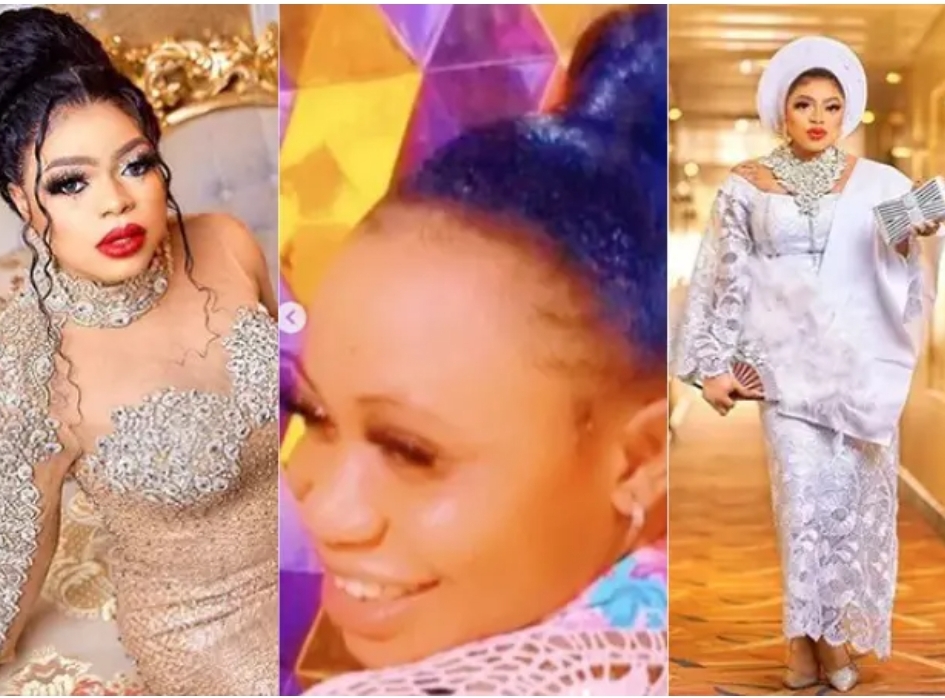 Bobriksy shared the video as he landed the ancient city with his friends, Ehi Ogbebor, Lady Golfer and others.

His statement didn't go down well with Benin youth who threatened him.

He was asked to leave the state for disrespecting the Oba of the ancient kingdom. Bobrisky however issued an apology online.

A video later surfaced of a man saying they have chased Bobrisky out of the state