BBN Is Lucifer, You Can't See His Face- Mommy G.O Says (Video)
Big Brother Naija, formerly known as Big Brother Nigeria BBNaija, is a Nigerian reality television series based on the Big Brother television franchise, in which contestants live in an isolated house and compete for a large cash prize and other material prizes at the end of the show by avoiding being evicted from the house by viewers who vote for their favorite housemates to stay in the show.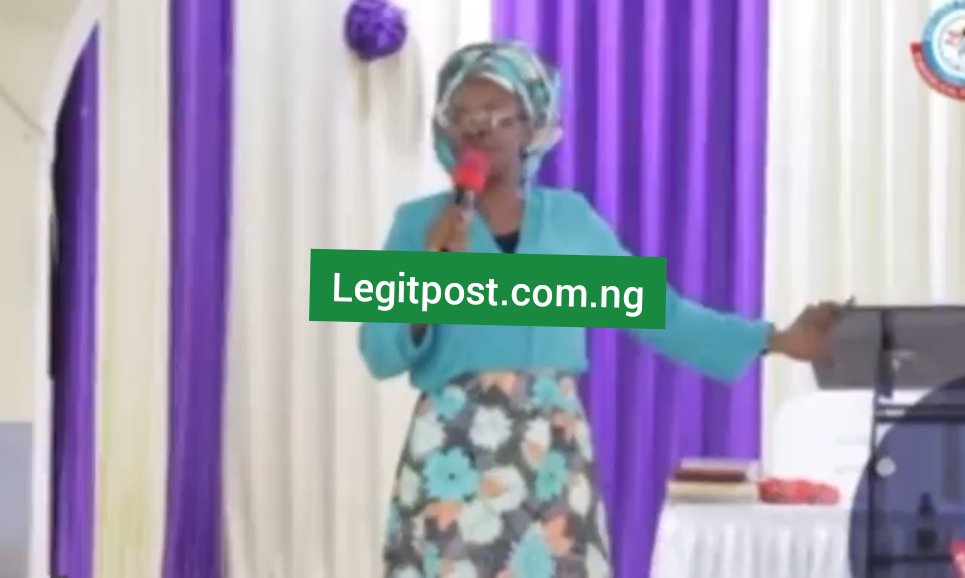 However a popular Controversial Self claimed female preachers, knows as mummy G. O has exposed that BBN is Lucifer because you can't see his face, but only listen to his voices.
She went further to reveals that as BBN is controlling their contesters knows as house mate, that is the same way Antichrist will control the world.
Watch Video Below: