BBN Angel Mother Reacts After Nigerians Criticized Her For Exposing And Shaking Her Backside Online
The mother of reality TV star, Angel Smith, Titilayo, has slammed those criticizing her for exposing her bum in a dance video.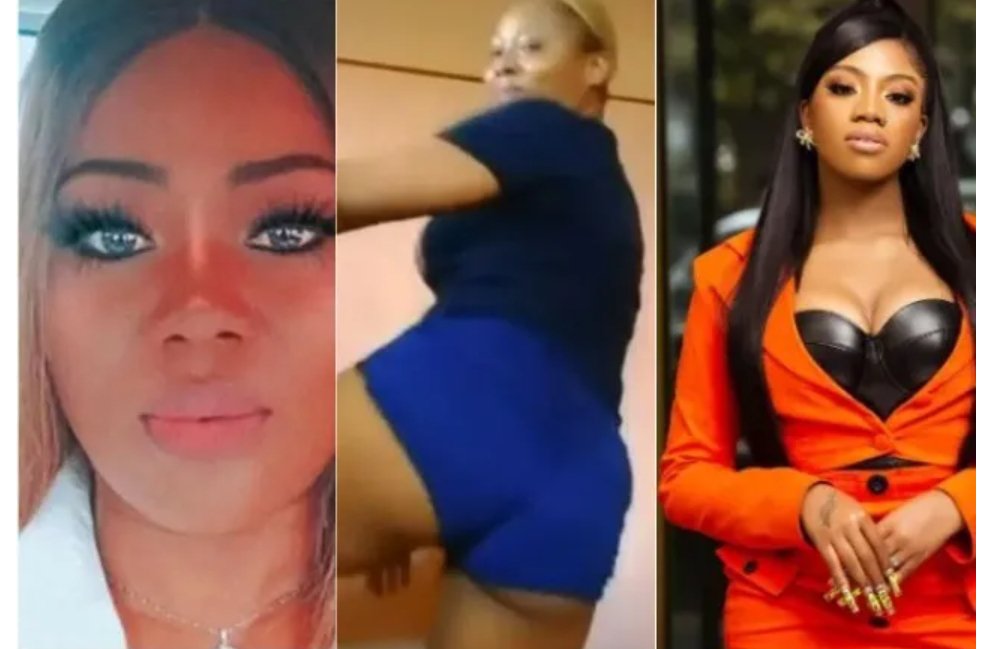 Angel's mother took to her Instagram page to share a video of herself twerking with a short outfit that exposed some part of her 'Bum Bum', which caused a stir online.

The mother of the reality TV star said she didn't want to share the video online but made a u-turn after her daughter expressed love for the video.


Angel's mother also used the video to describe her mood for the week, knowing that her daughter's birthday is in a few days.

The video generated mixed reactions from Angel's fans, who expressed displeasure, describing it as a shameful act.
Reacting to the backslash, Angel's mother opined that Beyonce shared a similar video wearing the same outfit, and she received praises

However, she posted her own video, but people criticised and called her a useless mother.


She wrote: Beyonce post video wearing pant dancing they will tag her with good write-up. I post my own video yeye blogger with fish brain will call me useless mother. Hypocrite.