Banker Commits suicide in Delta a day after Posting "I no Longer have a mind of my own because I do things I later regret" on Facebook
A sad report from Delta State has it that a Banker has allegedly taken his own life.
Nwokorie Nnamdi Godson, who until his death, worked as a staff of a new generation bank, hanged himself in Sapele, Delta State on January 16.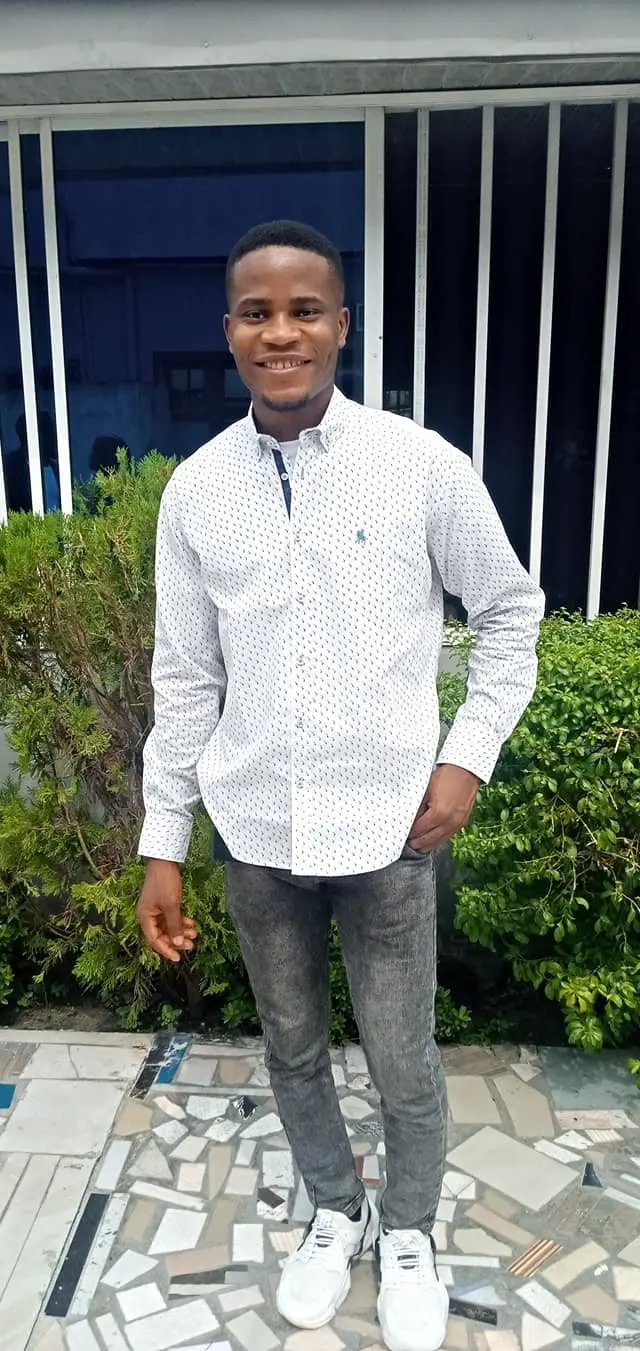 A day before he took his own life, Nnamdi had left what turned out to be his suicide note on Facebook in which he talked about struggle with his mind.
His words read ;
"I no longer have a mind of my own. Cos I now do things I later regret. The struggle is not funny any more. I am still good at heart so u know."