Aremu Jimoh And His Uncommon Uprightness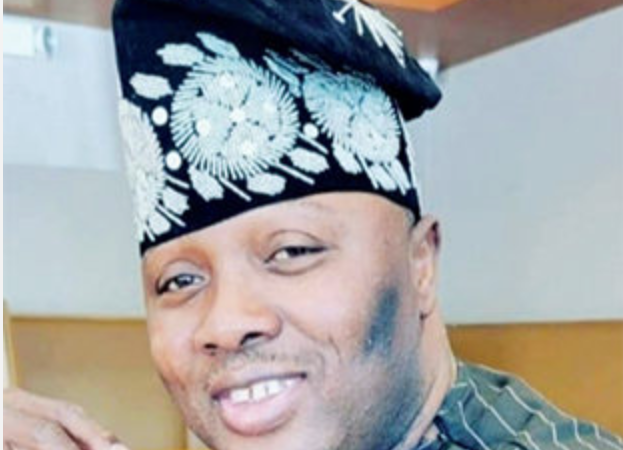 Integrity is the seed for achievement, it is the principle that never fails, meanwhile men of integrity value what is honest, true, noble, trustworthy, kind, and right, ahead of personal gains. This is what Alhaji Jimoh Aremu, also known as Aaree Danjuma, a United States-based auto merchant of Yisa1 Motors Nigeria Limited, dealers in all kinds of German, Japanese and American vehicles, both brand new and fairly used ones.
The tall and fair complexioned Aaree's mien, high moral standards and goodwill have tremendously helped him in unlocking many opportunities in life both in Nigeria and outside the shores of Africa. His commitment to philanthropy and love for the less privileged is another aspect of him that distinguishes him from his peers.
Recently, this moral icon offered professional and useful advice to Nigerians who are potential buyers of used and brand new cars (Tokunbo cars) such that they can be properly guided. The auto merchant also maintained that most of his Nigerian clients often subscribe to Japanese vehicles because of their fuel economy, pointing out that another good thing going for Toyota cars is that they have plenty of varieties in the small car category and that there is nothing about them that the local mechanics cannot fix.