Apostle Johnson Suleiman Tried To Poison My Drink Because I Have The Picture Of His Manhood And Us Together- Stephanie Otobo
Pastor Johnson suleman lured me into a relationship with him, he told me he would divorce his wife for me, he then tried to poison my Drink because he was scared that I had screenshots of our video chats we had together Nigerian Lady Stephanie Otobo cries out for justice over the threat she is getting from.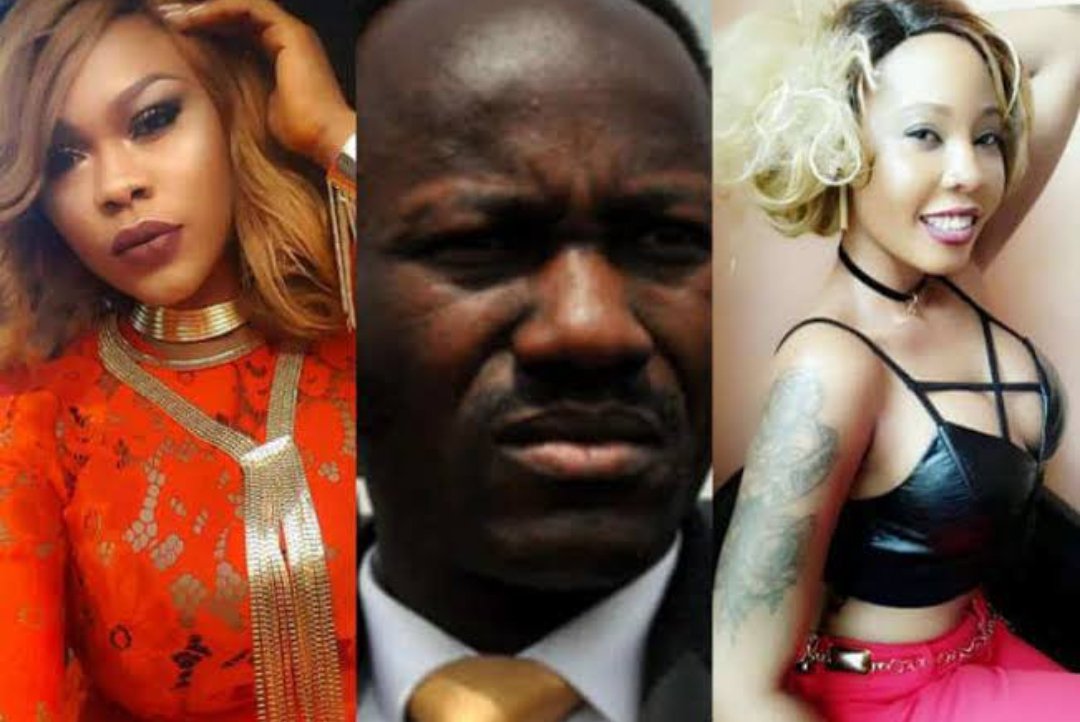 According to her:
after @apostlesulemanson (he blocked me so l can't tag his real acct) succeeded in luring me into a relationship said he already divorced his wife just waiting to find someone else before doing it in public , a while after he invited me to Lagos he poisoned my drink and after survived it got back to Canada he started calling me like nothing happened in fear I had to screenshot us and I have his manhood too.
Am grateful God saved me and I want Nigerians to know that we must stop trusting these older generations bc they blind us with flashy things, this is the problem we are facing right now this kind of person is stealing destinies that's why we are all suffering in Nigeria Most girls with money are depressed pls let's not wait till people starts themselves money is not happiness.
See Photos Below: