Any Church Owned By An Individual Is Not The Church of Christ — Rev. Oluoma (Video)


A man of God has made it clear that any church owned by an individual is not a true church of God.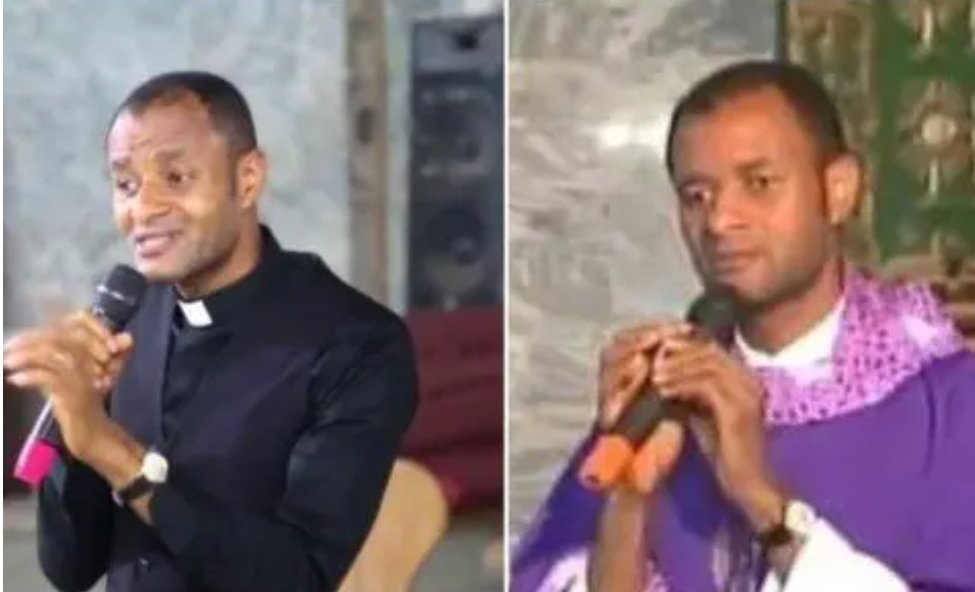 Reverend Father Oluoma made the declaration in one of his sermons. The man of God warned people not to be deceived.


He added that if such a church is transferred from father to wife, children or relatives, such a church is not from God.
Watch Video Below: