Ahmed Musa donates money to mosque project in Cameroon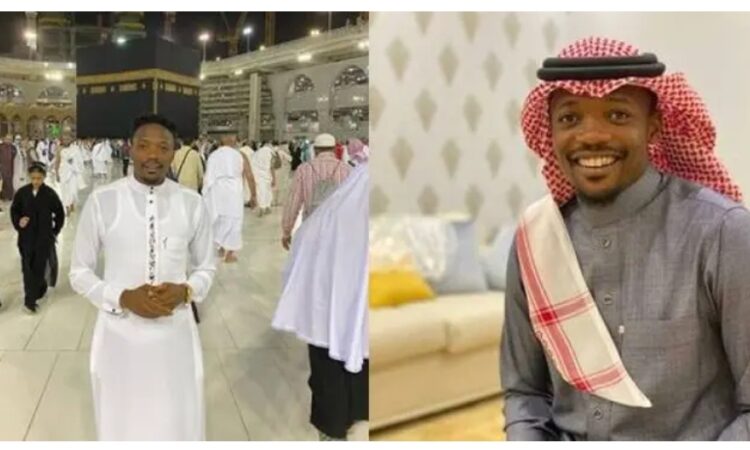 Players and officials of the team have been worshipping in the Central Mosque since they arrived in Garoua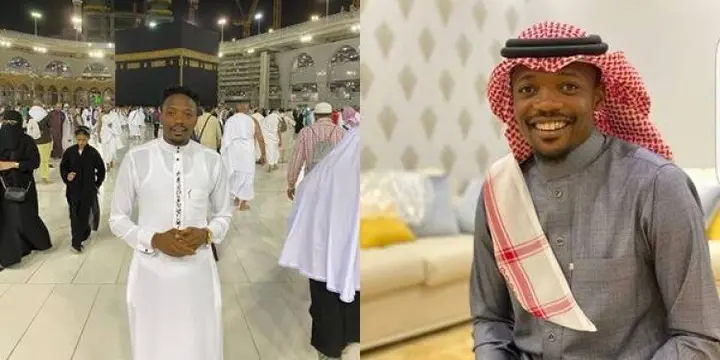 Super Eagles captain Ahmed Musa has exhibited his philanthropic gesture again despite being in the middle of an important tournament in Cameroon.
Respected journalist in Garoua where the Super Eagles are based since the start of the 2021 Afcon, Tobi Adepoju revealed the latest commendable gesture by Musa on his Facebook page Friday evening.
He wrote: Super Eagles captain, Super Eagles has donated $1,500 to a Central Mosque in Garoua, Cameroon.
My camp source;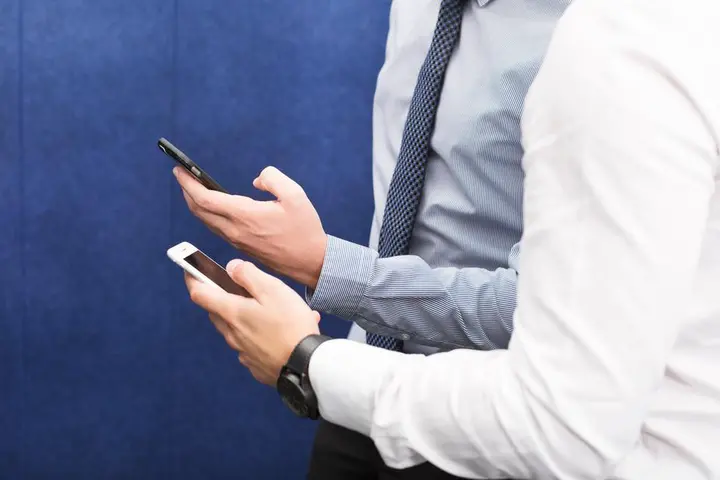 "Musa has donated $1,500 to support the ongoing building project of the Central Mosque in Garoua.
"Players and officials of the team have been worshipping in the Central Mosque since they arrived in Garoua.
"The gesture to support the ongoing building project was appreciated by the leaders of the Mosque."
Musa at different times have shown to be a charitable person as he has given scholarships to hundreds and several millions to many others