After Paying My Bride Price, He Travelled To Spain And Stopped Picking My Calls- Lady laments (Video)
A Nigerian lady is in distress and is seeking advise from social media users on how to solve her current relationship predicament.


She revealed that the man she has been dating years recently paid her bride price but after he traveled back to Spain, he completely ghosted her.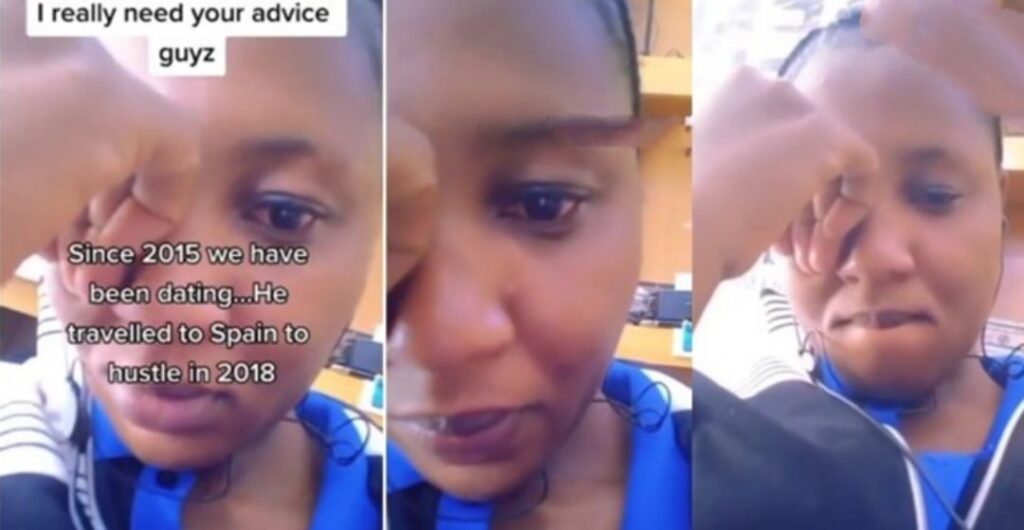 According to the young woman, they have been in relationship since 2015, and in 2018, the guy got a chance to travel to Spain to hustle.
She said he returned to Nigeria December last year, did introduction and immediately went back to Spain.
The lady noted that things were moving smoothly till January this year, where she has been trying to reach him but he hasn't been picking her calls and doesn't call back.
In a video clip she posted online, the lady said that the situation has inflicted deep pain on her because she cannot move on with her life or date anyone else since he has paid her bride price.